Virgin Galactic Prepares to Launch SpaceShipTwo
---
---
---
Ashley Allen / 8 years ago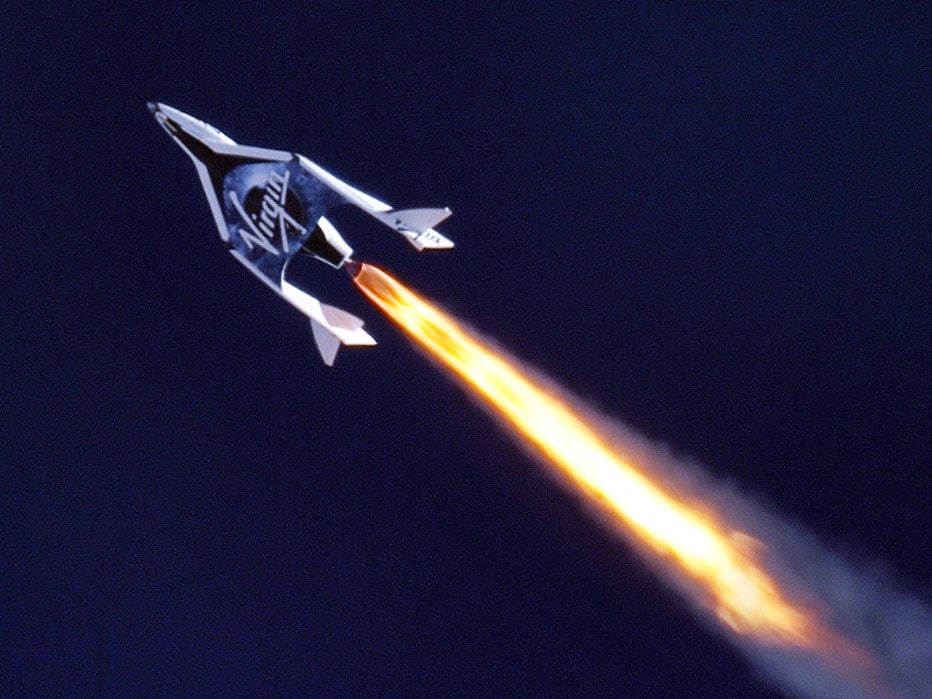 Richard Branson has announced that Virgin is soon set to launch the latest version of its SpaceShipTwo, the result of 700 engineers working "day and night," Branson told UK TV show Good Morning Britain (via Wired).
The last iteration of SpaceShipTwo fell victim to an unfortunate explosion 18 months ago, which killed its pilot. The accident, which occurred in October 2014 at 45,000ft above the Mojave Desert, California, took the life of test pilot Mike Alsbury and seriously injured co-pilot Peter Siebold. "We're nearly back on track and hopefully it'll be seen as an historic day in the years to come," Branson said.
SpaceShipTwo marks a renewed attempt by Virgin Galactic to conduct commercial flights into space. A seat on the orbital spacecraft is estimated to cost around $250,000.
"It's not that dissimilar to when airline travel started in the 1920s. Initially, people were paying the equivalent of the kind of prices people are paying on Virgin Galactic. Over the years the prices come down dramatically," Branson told ABC News.
Virgin Galactic has not yet revealed when it intends to make its first commercial spaceflight, though Branson references a decade-long strategy. "I'm not being drawn on specific dates, I've made that mistake before," Branson added during Good Morning Britain. "Today is the unveiling, the test program then starts over the next 12 months and we'll see how it goes. Hopefully we're near the end of a ten-year program to get us this far."