Virgin Media Users To Experience Broadband Issues Until 2017
---
---
---
Ron Perillo / 7 years ago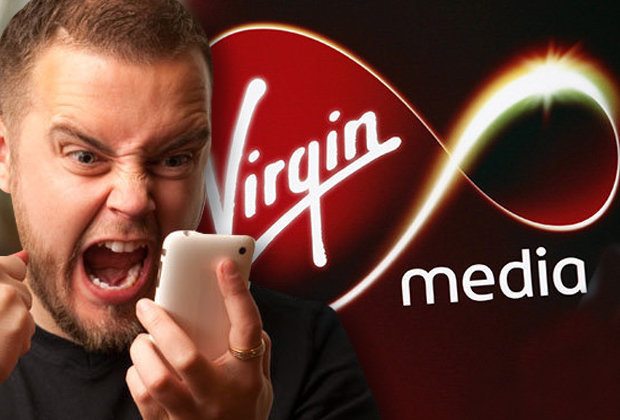 As a consumer, the last thing you would want to hear after a recent price hike is that the service you are paying for will be experiencing broadband issues, especially during peak periods. But that is exactly what Virgin Media users in the UK are getting with users noting that their 200Mbps broadband service is running at speeds as abysmally low as 27.12Mbps. Virgin Media broadband customers living in South West London are even experiencing intermittent outages at peak periods every evening. Many have taken to Twitter to express their outrage.

@virginmedia I'm paying for 200mb bb and I'm not getting anywhere close to that. Told by support that I should reset router every week. pic.twitter.com/jpWlJFvKcq

— Oliver Hemsted (@ohemsted) December 18, 2016
"We are aware of an issue affecting some customers' broadband services…and are working hard to resolve it as quickly as possible. We apologise to customers for any inconvenience experienced." according to a Virgin Media spokesperson speaking to the DailyStar Online. To add salt to the wound, Virgin Media adds that these issues are not expected to be fixed until the 18th of January 2017, leaving many users in the cold when it comes to high-speed internet over the Christmas and New Year holidays.
Ofcom notes that this is actually part of a larger issue in the UK where many consumers are simply not getting the internet speed they need, stating that more must be done to improve the network infrastructure in the country to alleviate worsening broadband issues.
"Our recent research shows that a third of people in the UK are getting broadband speeds of below 10Mb and two thirds have experienced disruption to their broadband service. Ofcom, as well as the telecoms industry, need to do more to keep up with public demand." According to Steve Unger, Ofcom's director of strategy.