Visa Payment Problems Resolved After Europe Wide Failure
---
---
---
Mike Sanders / 5 years ago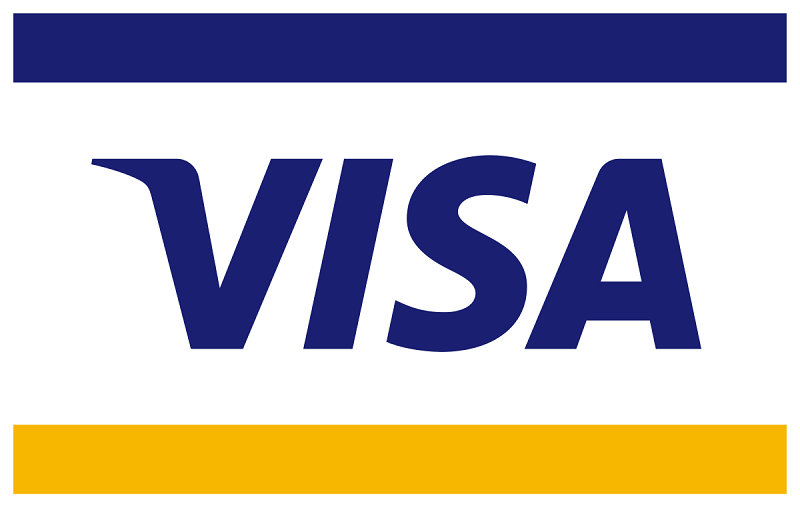 Visa Payment Problems Are Now Resolved
The last 24 hours have given many customers some big headaches. With Visa being the most popular format for debit card payments in the UK and Europe a service failure found many in the awkward position of attempting to pay for goods only to find that their cards were unable to work.
This left many at supermarkets and fast-food restaurants in a very awkward position.
The good news is that in a report via SkyNews, the disruption has now been fixed. In addition, Visa has also issued an apology to all customers for the disruption caused. The main question that remains though is what exactly caused the fault and more specifically was it due to a hacking or security breach.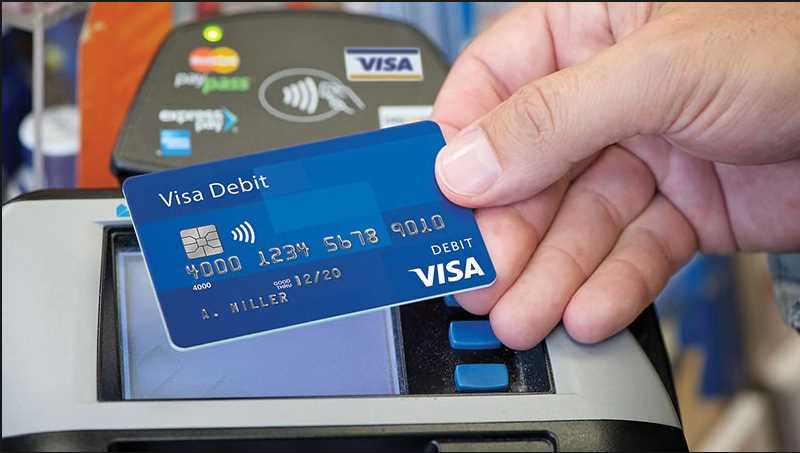 Cause of the failure!
Firstly, the good news is that this doesn't appear to have been caused by malicious persons or hackers. The security at Visa appears to have not been breached. So, what was the cause of the failure then?
Although Visa has not gone into specific details, it has suggested that a hardware failure with their servers caused a temporary failure in the service. This left the card service unable to operate for several hours while it was identified and fixed.
The failure of the system though does only appear to have affected certain businesses. Some reported no disruption at all while others reported total failure to accept payments. Some, however, have come through to say that despite failures in payment at the till their account has still shown the payment being made. As such, if you were affected by this, you might just want to check your statement to ensure that duplicate payments haven't gone through.
What do you think? Did you notice the payment issue? Any problems with your account since the problems struck? – Let us know in the comments!