Vizio Smart TVs May Prompt Owners To Sue Manufacturer
---
---
---
Mike Sanders / 3 years ago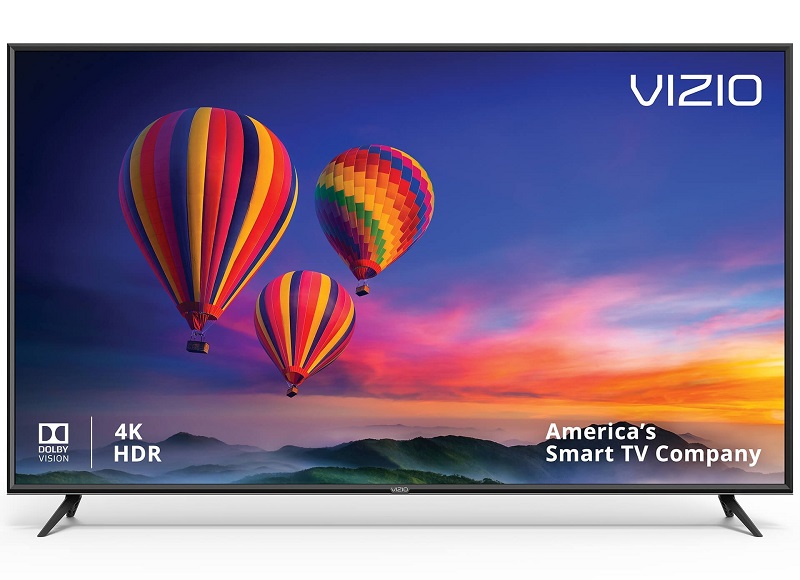 Vizio Smart TVs May Prompt Owners To Sue Manufacturer
Vizio is not one of the better-known TV brands in the UK or Europe. In America though, they are one of the more significant manufacturers of Smart TVs. It seems, however, that a legal case from 2015 is rearing its head in a rather unique way that will affect owners.
In a report via the BBC, owners of the TVs may soon be contacted, via an on-screen message, advising them that they may be able to sue the manufacturer. Yes, the TV, make by Vizio, will tell owners that they can sue Vizio.
Legal Case
Back in 2015, Vizio was found guilty of collecting data from their users. This information was then passed onto advertisers for targeted marketing. As Facebook recently learned, doing so, without the owner's knowledge or expressed permission is a bit naughty! At the time, the company settled with the US regulator, but a class action suit filed for customers has also been made. If owners participate, they could be entitled to a portion of the winnings.
Based on the law, ironically, the company who is being sued must contact customers who were potentially affected. It is, however, ironic that it will be done via the smart technology in their very own televisions!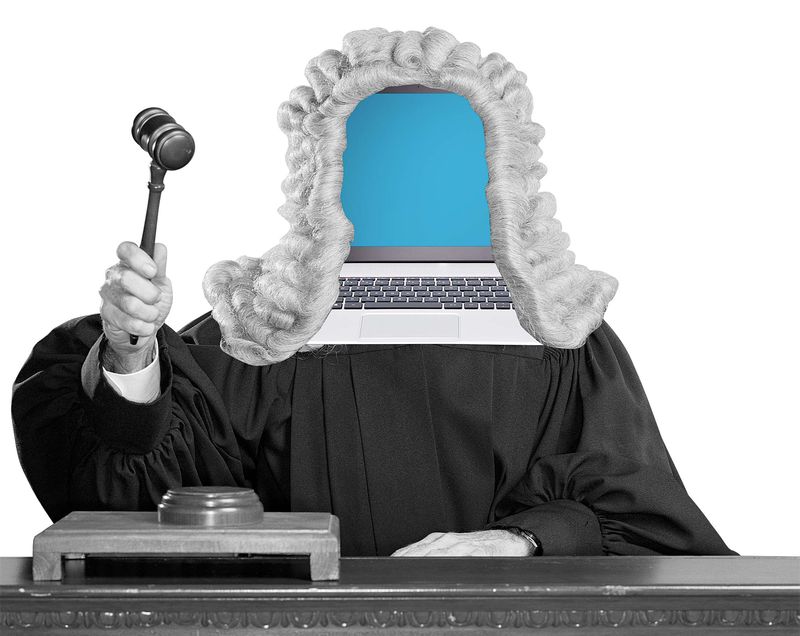 How Can I Apply?
Only US owners will be able to apple. Then again, the chances are that not many of these Smart TVs escaped the country. If you are reading this from America and own a Vizio TV, firstly hello to you, and secondly you might want to keep your eye on it. You could have a little bit of money coming your way!
What do you think? – Let us know in the comments!