vkQuake 2 (Quake 2 on Vulkan API) Now Available on GitHub
---
---
---
Ron Perillo / 3 years ago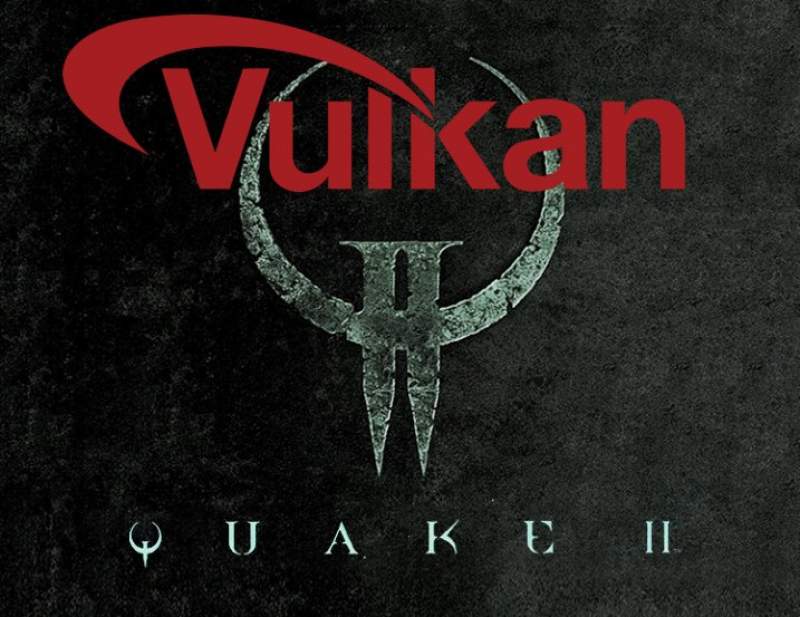 In Celebration of Quake 2's 21st Anniversary
If you fancy some classic gaming this weekend, it just so happens that Id Software's Quake 2 is celebrating its 21st this month. In celebration, developer Krysztof Krondak makes his vkQuake 2 hobby project available to the public via GitHub.
Quake 2 was released 21 years ago this month. To celebrate this, I made my recent hobby project public: vkQuake2 – a fully functional vanilla Quake 2 experience with @VulkanAPI support.https://t.co/Uve18fGoDT pic.twitter.com/70zSVz6IHy

— Krzysztof Kondrak (@k_kondrak) December 20, 2018
This is the official Quake 2 code v3.21 plus additional Vulkan renderer. According to Kondrak, his goal is to maintain as much compatibility as possible with the original game. So do not expect any fancy visual upgrades here. What you can expect however is a pure, vanilla Quake 2 experience. Exactly how it would play back in 1997.
Where Can I Get vkQuake 2?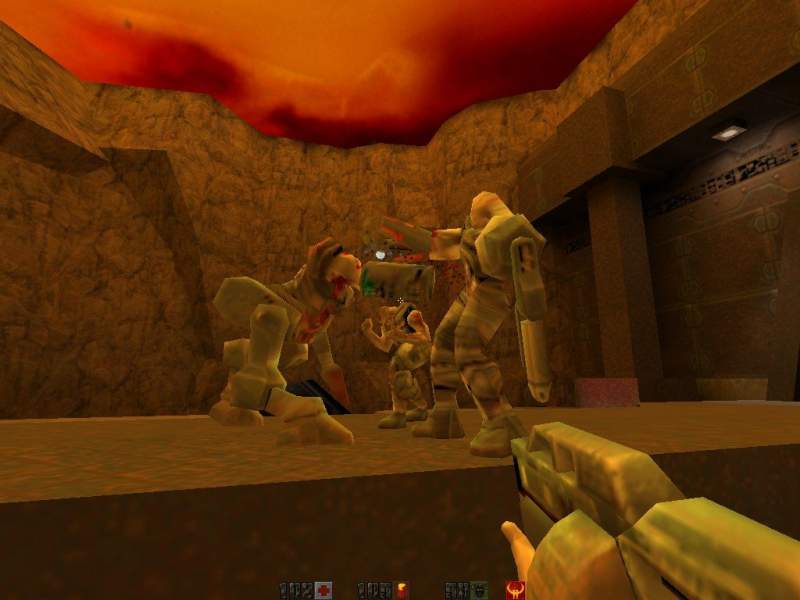 You can grab it off the vkQuake 2's GitHub page. It requires the Visual Studio 2017 C++ Redistributable (32 bit) to run the application.
The release package comes with game data used in the demo version – for full experience, copy all retail Quake 2 data paks (pak0.pak, pak1.pak, pak2.pak) into the baseq2 folder and run the executable. The mission packs should theoretically work as well.
There is currently an issue with Radeon Vega GPUs crashing upon launch. Kondrak states via Twitter that he is aware of it and this will be resolved as soon as he gets access to AMD hardware.