Volkswagen Might Buy Back Emissions Cheating Vehicles
---
---
---
Alexander Neil / 7 years ago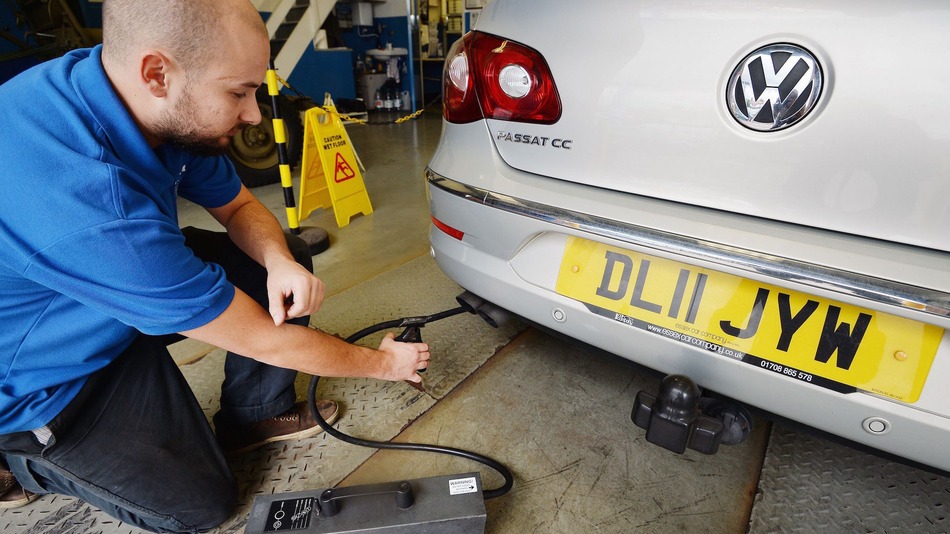 Earlier this week, Volkswagen, who for months have been caught in the midst of their emissions cheating scandal, laid out their plans for dealing with the vehicles that were part of the cheating. The plan seems dramatic too, with it including a proposal to buy back all 500,000 of their cars sold with the emissions cheating software sold in the US between 2008 and 2015. For the owners who don't want to hand over their cars, the company would offer to repair the car as well as throw in monetary compensation for their trouble.
The question then is, what do Volkswagen plan to do with almost half a million cars that are unfit to be resold due to their emissions? For starters, around one-third of the cars are expected to be able to be fixed, with new exhaust components and removal of the software cheating systems that they previously used. Unfortunately, this is only an option for the newer of the vehicles, as many of them have emissions levels far closer to that which is required by the EPA and as many as 300,000 of the older generation cars have no hope of repair, with new components unable to be fitted under their bodywork either.
A second option is to sell the cars in countries with more relaxed emissions regulations at a discount due to their age. This option may be almost impossible, however, as the cheating vehicles would be unable to meet the standards of even India, so a location they could be shipped off to is unclear. The last option is far more terminal, which is simply to strip the cars of any useful parts and scrap them. Many of the raw materials used to make up the cars, such as aluminium in the engine and platinum in the catalytic converter could either be reused or sold on for a profit either by VW or those responsible for disposing of the cars.
The recall isn't mandatory in all areas of the US, with a number of states having their own emission and vehicle registration rules and only if the federal government declared all offending vehicle's VINs as unqualified for registration could this is nation-wide. The biggest problem in enacting a recall, however, is the owners. Many of them will have gotten years of quality use out of their VW and even if they fall afoul of emissions rules, they often operate with a good fuel efficiency. The good news for those affected is that they could have as much as 2 years to decide what to do with their car and many may decide to sell it back if only due to its age so that they may purchase a new one. Meanwhile, VW probably just want to put the whole scandal behind them before it causes even more damage to their image and profits.