Volkswagon Commits $25BN To Electric Car Batteries
---
---
---
Mike Sanders / 5 years ago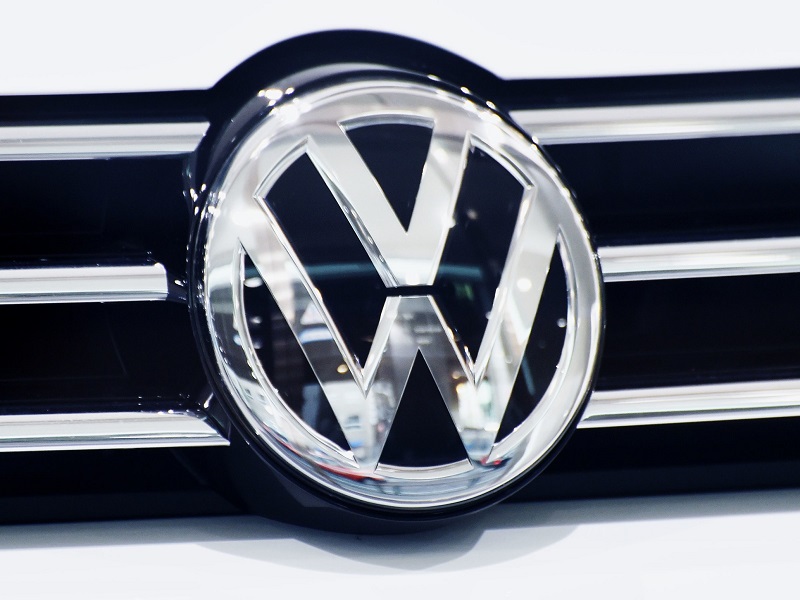 Volkswagon Make Major Battery Off-Set
The opinion on how far electric cars will be implemented in the future is a matter of some debate depending on who you ask. The opinion I have always taken is that electric cars, while a nice idea, are a faulty premise. Faulty, at least, until the infrastructure and power supply is available to make it an option for the masses.
It seems, however, that Volkswagon may not agree with me at least as they have announced that $25BN has been locked down to pay for orders of electric batteries for car design.
A massive investment
In a report via BNN, Volkswagon has committed and locked in a $25BN payment for batteries for upcoming cars. This means that the funds cannot be allocated to any other area and marks the companies commitment to electric cars as the clear future. The company has also announced plans to significantly ramp up the range of electric cars they produce.
Matthias Mueller, Chief Executive Officer of Volkswagen has said that the company plans to roll out a new electric vehicle "virtually every month." Going on to say that: "This is how we intend to offer the largest fleet of electric vehicles in the world." The announcement comes just days after Dyson committed to hiring more staff for electric car development.
Infrastructure is still an issue
I remember how 20 years ago the UK government was practically begging car owners to buy diesel. Now, diesel owners are akin to Satanic worshippers. I can see a similar thing happening with electric cars. The UK neither has the infrastructure nor the energy output to handle an en-masse swap and if we're being honest, it's only the price of electric cars that have stopped it happening so far. Even a major UK insurer has said that we are not ready, so while the news is positive, it's going to take more than such a massive investment to get me on board that this is a good idea.
What do you think? Are electric cars the future? Could the UK cope with the switch? – Let us know in the comments!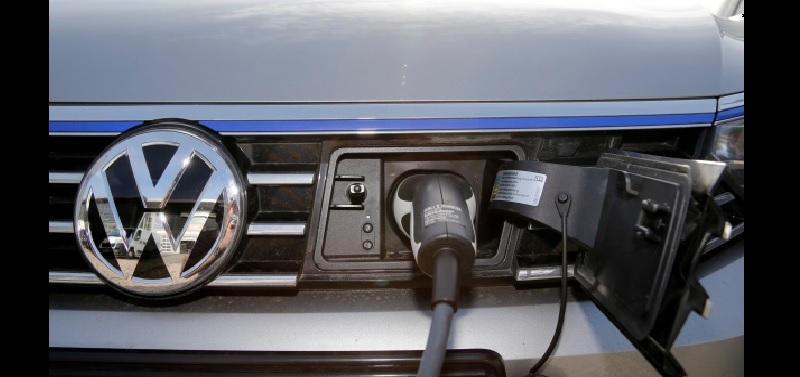 Support eTeknix.com
By supporting eTeknix, you help us grow. And continue to bring you the latest news, reviews, and competitions. Follow us on Facebook and Twitter to keep up with the latest technology. Share your favourite articles, chat with the team and more. Also check out eTeknix YouTube, where you'll find our latest video reviews, event coverage and features in 4K!
Check out our Latest Video