Walmart Patents Design For Heart Rate Shopping Trolley
---
---
---
Mike Sanders / 3 years ago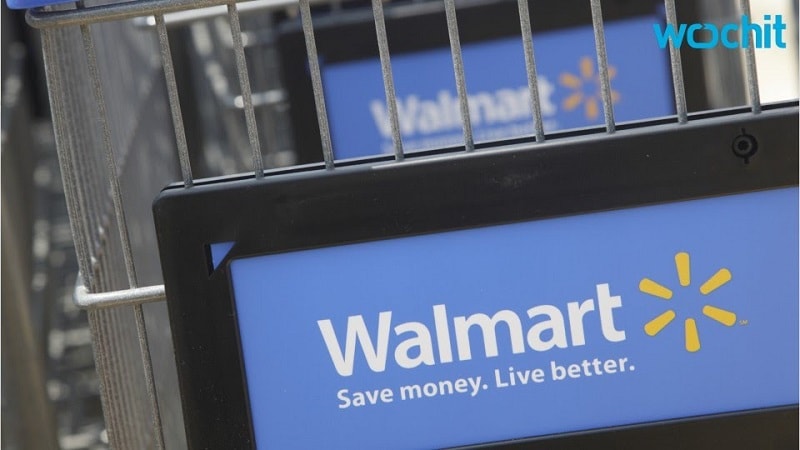 Walmart Patents Design For Heart Rate Shopping Trolley
Shopping is an experience that rarely gets my heart racing. Well, except perhaps when people decide to congregate in the middle of an aisle to discuss the current weather, the price of food or the health of some obscure friend/relative. It seems, however, that Walmart might want to learn a little more about our shopping experience.
In a report via CNET, Walmart has just issued a patent for a trolley design which will incorporate a heart rate meter in the handrail. This is nothing to do with keeping fit though!
But Why?…
The concept is that the shopping trolleys will report to a central server in an attempt to gauge which areas of the supermarket are more exciting. Also, presumably, to attempt to monitor your reaction to sales. Yes, shopping really is going high-tech. Albeit in a mildly disturbing manner.
If you want something to lighten the mood though, the image below formed part of the actual patent submission. Yes, that crude image, probably recreated in MS Paint, is part of this! It just gets more and more disturbing!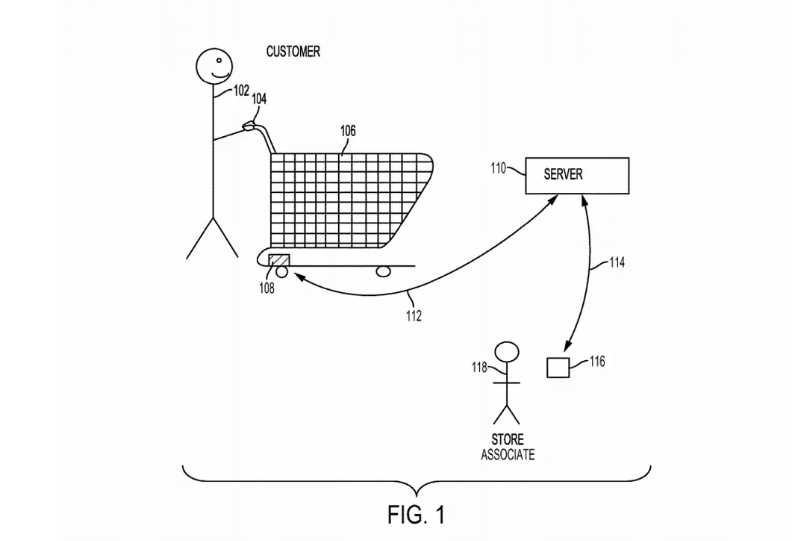 Listening In!
This is yet another example of Walmart getting a rather disturbing patent. Earlier this year we saw them successfully apply for what is essentially a 'listening device'. While we accept that shopping also has to move with the times, this is perhaps going a little too far. I mean, what's next? Security robots? Motorised shopping carts to get you around faster?
What do you think? Are you impressed or a little disturbed by this concept? – Let us know in the comments!