Warning: Latest HTC Sense Update Reportedly Screws Up Your Smartphone
---
---
---
Gabriel Roşu / 9 years ago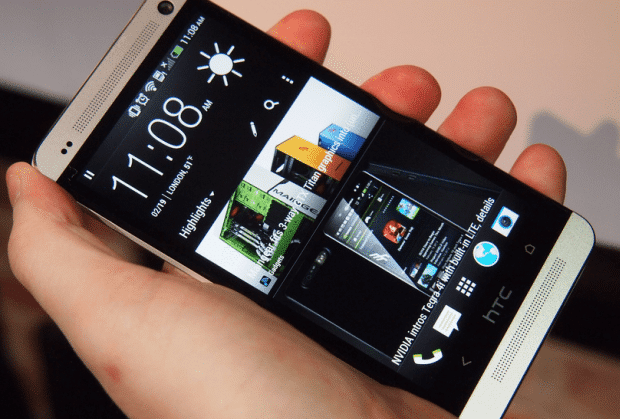 If you have a HTC and already updated to the HTC Sense Version 6, then you might have already noticed your contacts deleted from both your phone and SIM, leaving the header on your text messages filled with numbers instead of names and your WhatsApp contact list empty. However, if you still haven't updated to the latest HTC Sense rolled out over the weekend, our advice is to skip it until a fix is available.
Another issue related to the update has been described to be linked to the theme, having it default back to the Green Theme. This might not seem a major issue as you can go into the Settings and change it right back. Not this time apparently, having users reporting that although the theme changes, some loading bars and status messages will still appear in green, having it screw up the user's preferred theme in some cases.
There have been discussions with HTC Customer Support regarding the 'failed' update, where they stated it is already being discussed and investigated. The customer support has also stated that nobody can roll back the smartphone in order to avoid the faulty update, meaning that users who already updated their HTC smartphones to HTC Sense Version 6 can only remain at the mercy of the company and their technical support.
Also, when asked about who was responsible for testing the update, the customer support team has pointed to the developers. This comes as a huge surprise since all software products, especially from big corporations such as HTC, must undergo strict testing cycles performed by a highly qualified Quality Assurance department in order to prevent such issues from occurring. However, HTC might have skipped this step (and we even wonder if they have such a department apparently).
What the HTC Sense 6 should have brought is an updated color palate and multiple themes for the UI, an updated interface and more news sources for the HTC BlinkFeed, an updated and simplified interface for the Camera, Galley and Apps Tray, as well as other features noted on HTC's page. The company has not released any official news regarding the issues present in the update, nor stated when a fix would be available.