Warranty Expert Warns iPhone X is Easiest to Break
---
---
---
Mike Sanders / 5 years ago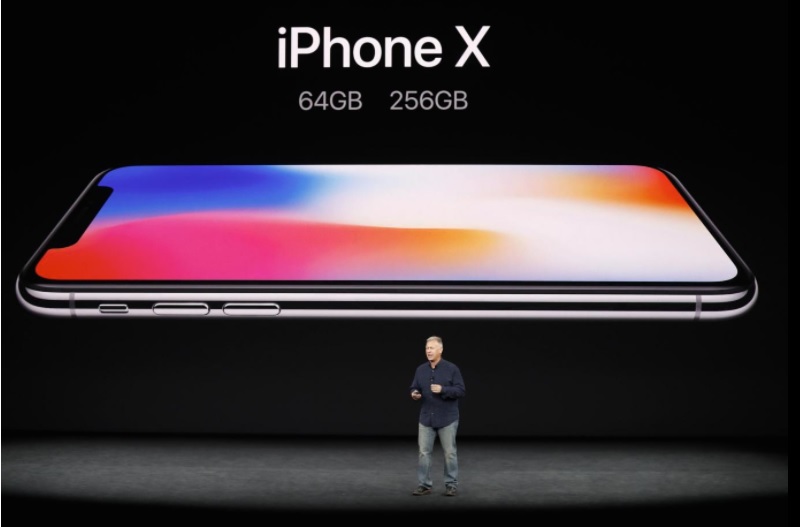 Warranty Providers says iPhone X is the 'most delicate'
There are very few mobile phone owners who haven't experienced a cracked screen. Although in some instances it's a relatively inexpensive repair, other phones can cost several hundred to fix. It has caused many of us to treat our phones with kid gloves. Long gone are the days of the indestructible Nokia bricks such as the 3310. Even the re-launched 3310 seems quite capable of withstanding a beating.
SquareTrade operates as a warranty company and as such, part of their work is determining just how durable a product is.
Part of this work has included testing on the brand new Apple iPhone X. Despite Apple's declaration that the screen would be one of the toughest yet, SquareTrade seems to disagree. They have even declared that the iPhone X is perhaps the 'most delicate' iPhone ever released.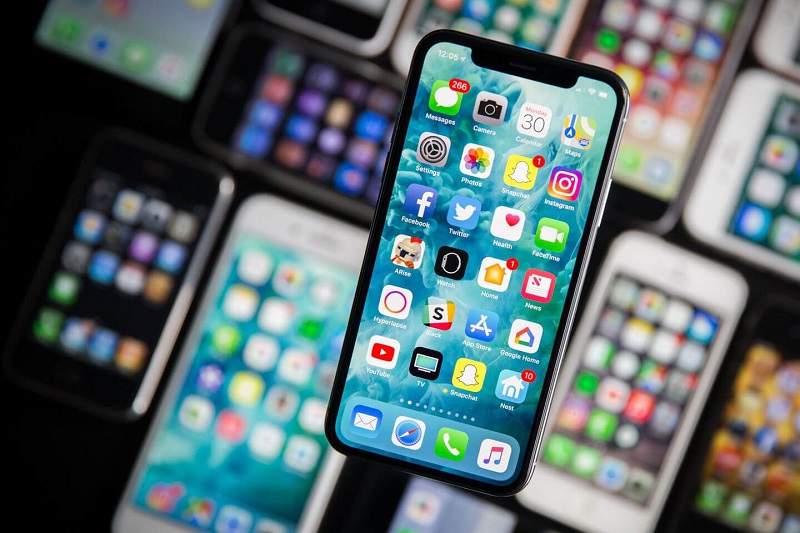 Bubble wrap phone covers at the ready
In tests (as can be seen in the video below) SquareTrade put the new iPhone through its paces. Through very standing testing, they found that the phone couldn't even withstand a 6′ drop. Now, admittedly, the chances of your phone falling that far is unlikely, but given Apple's durability claims for the screen, they do not seem particularly well-founded.
Speaking via CNET, SquareTrade said: "Despite Apple's claims that their glass is the most durable ever in a smartphone, the iPhone X is the most breakable iPhone we've ever tested. The iPhone X's fragility, along with Apple's $549 fee for most repairs, make it the definition of a high-risk phone."
It doesn't help matters much when they even consider the new iPhone to also be one of the most difficult to repair.
Apple certainly hasn't struggled to sell the new iPhone, however, you might want to treat it even more gingerly than your previous models. It may not be built to last.
What do you think? Did you buy an iPhone X? Do you like it? Any build quality concerns? – Let us know in the comments!