Warzone 2 Will Reportedly Require 125GB of Storage (Bad News for Console Gamers)
---
---
---
Mike Sanders / 1 year ago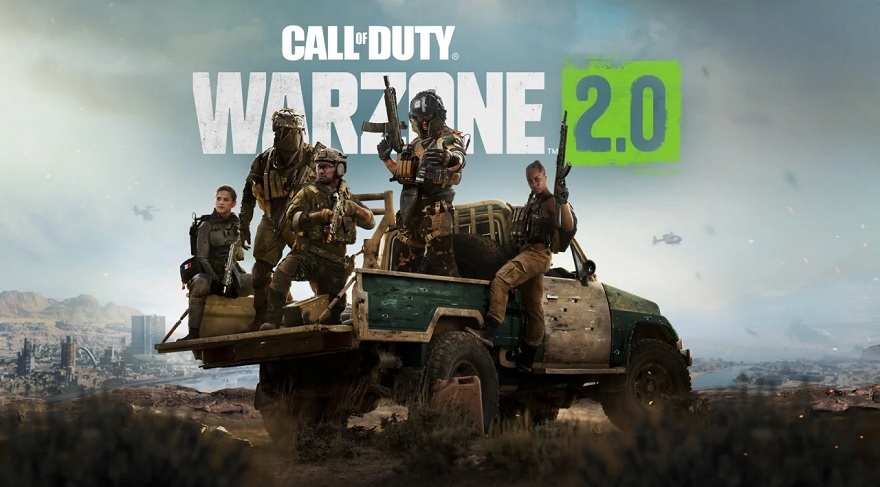 Call of Duty Warzone 2 is set to officially release on November 16th and I think it's fair to say that anticipation for the battle royale title is certainly high. – With that being said, however, one of the biggest concerns from the gaming community at the moment (and particularly so the console variety) is how much storage space the game is going to need.
Well, following a report via TechRadar, we might have our answer and the short version is, it's not looking good at all. – Put simply, presuming the source is accurate, then Warzone 2 will require around 125GB of storage space when installed. And no, that doesn't include any data from Warzone 1, nor, indeed, Modern Warfare 2.
Warzone 2 – Brace Your Storage Devices!
According to the source, leaked information has suggested that the Xbox version of Warzone 2 takes up around 125GB of storage space. – While this is, of course, potentially a problem for all platforms, the biggest issue will undoubtedly be seen for Xbox and PS5 owners. And particularly those who have yet to purchase a compatible expansion storage device.
I mean, let's take the PS5 as an example. Although the console comes with a stated 825GB of storage, what you actually get to work with is closer to 700GB. So, this one singular title is effectively going to eat up just under 20% of your total capacity. – It gets worse though as if you have Modern Warfare 2, Warzone 1, and Warzone 2 all installed together (which isn't an unrealistic or unreasonable proposition), that's pretty much 50% of your total space gobbled up.
Yes, you can, of course, look to prune your Modern Warfare 2 installation by, for example, taking the campaign mode out. Even then though, make no bones about it, Warzone 2 is going to be a huge file and one that, ultimately, may have to be downloaded at the expense of something else getting deleted.
What do you think though? Presuming you have a next-gen console, how much free storage space does it have right now? – Let us know in the comments!