Warzone Removes 'Most Wanted' As They're Broken… Again!
---
---
---
Mike Sanders / 1 year ago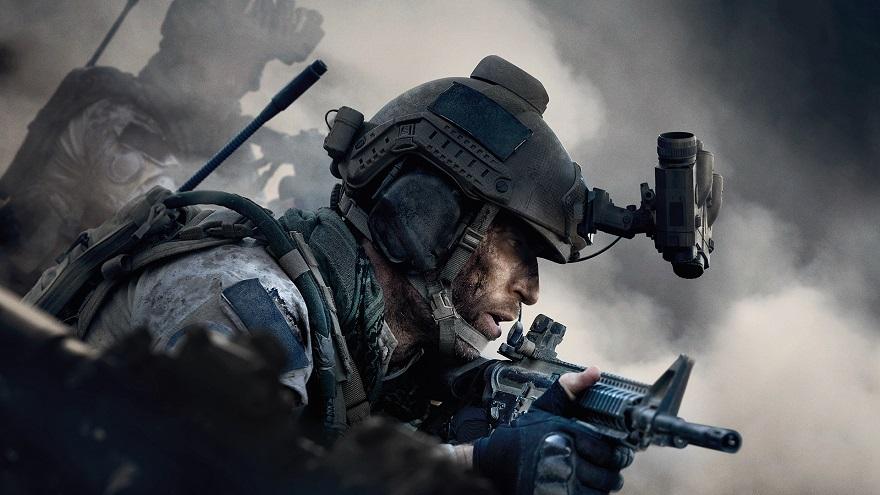 While Call of Duty Warzone is undoubtedly one of the (if not the) most popular battle royal gaming titles around the moment, I think it would be fair to say that it has had more than a few glitchy ups and downs along the way. Most notably among these is perhaps the constant battle Activision seems to have in stopping people from using the 'Stim' exploit.
Following a report via PCGamesN, however, it seems that a brand new issue has appeared in the game. It's not regarding Stims though, this time, it's the turn of the 'Most Wanted' contracts which have, just for the moment (and not for the first time) been removed from Warzone!
Warzone Removes 'Most Wanted' Contracts (Again)
So, just to clarify for those of you who are unaware, the 'Most Wanted' contact is one of the various missions available in the Warzone game mode. The chief perk of it is that while you mark yourself as a constantly highlighted target on the map, should you survive the countdown, your entire squad can be brought back into the game. Well, presuming that they're dead! If they're still alive, well.. At least you get a nice payout for it!
So, why has it been removed again? Well, it's not like the last time where Activision attempted to replace it with another contract option. Instead, it was found that if people took the 'Most Wanted', despite being clearly marked on the map, upon being shot at it was found that they were entirely invulnerable to gun damage!
Whoops!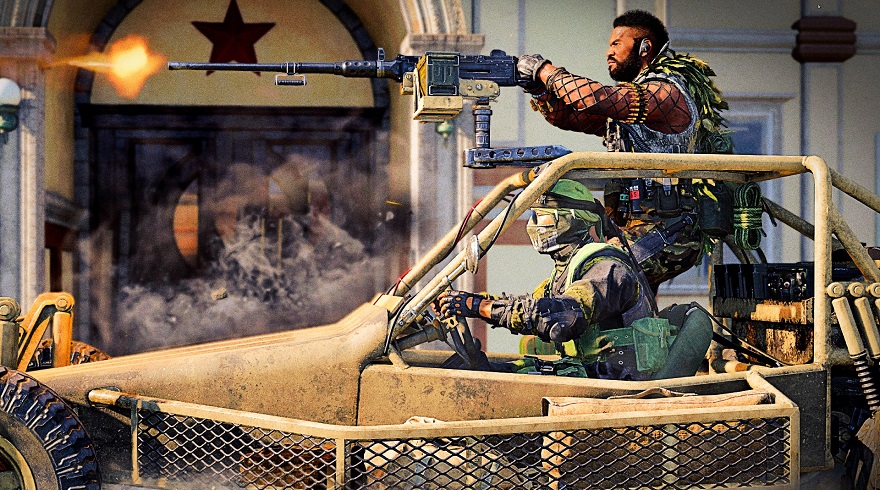 When Will They Be Back?
Activision will clearly be working hard to find out exactly what caused this glitch. And, of course, finding a way to correct it so that 'Most Wanted' contracts can be reintroduced into Warzone. Although the chances are more than excellent that they should be restored by the time you read this, if they're not, well, now you know why!
What do you think? – Let us know in the comments!