Call of Duty Warzone Season 2 Introduces 'Damage Shield' to Help Combat Cheaters!
---
---
---
Mike Sanders / 2 years ago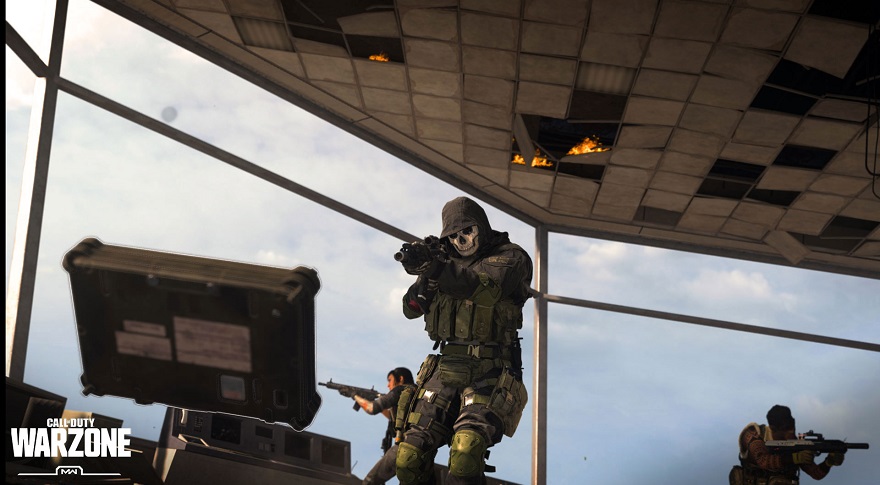 Call of Duty Warzone has always had a major problem with cheaters and one that, sadly, their new 'Ricochet' system has still yet to fully resolve. – Following the release of the new Season 2 update, however, it would appear that 'Ricochet' now has a neat new tool at its disposal. Namely, the ability to prevent cheaters from doing any in-game damage to other players!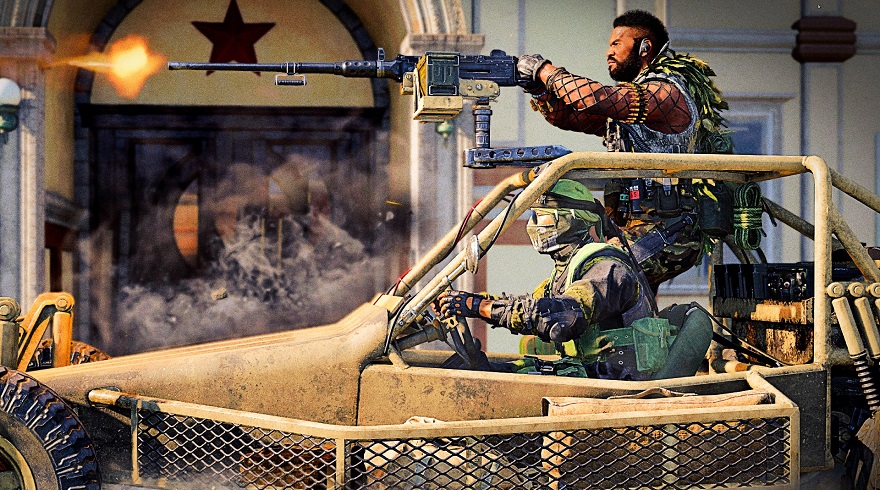 Warzone Season 2 Brings Ricochet 'Damage Shield'
As part of the new update, it has been confirmed that a new system of cheat prevention has been introduced to Warzone. How does it work though? Well, although Activision clearly hasn't revealed too many details, if the game detects that a third-party piece of software is interesting in the title, rather than kicking the player immediately, it will instead effectively prevent them from doing any kind of damage to other players.
To get an example of this in action, skip to around the 1:46 mark in the video below (courtesy of TimTheTatman). You see a cheater who can do literally nothing to prevent their own execution!
"TeamRICOCHET also uses several in-game mitigations to reduce the impact of cheating players, beyond banning accounts. One mitigation technique we've been testing is something we call Damage Shield. When the server detects a cheater is tampering with the game in real-time, it disables the cheater's ability to inflict critical damage on other players. This mitigation leaves the cheater vulnerable to real players and allows #TeamRICOCHET to collect information about a cheater's system. We track these encounters to ensure there is no possibility for the game to apply a Damage Shield randomly or by accident, no matter the skill level. To be clear, we will never interfere in gunfights between law-abiding community members. Damage Shield is now out of testing and deployed across the globe."
A Legitimate Useful Tool – Presuming it Lasts
The beauty of this new cheater punishment is that it doesn't appear to give the player any kind of indication that something is wrong until they start firing at other people. Which, of course, would at least require them to be in the pre-game lobby. More so though, with a more benign level of detection, this can help them better monitor exactly how the cheats work and what impact they have on how the game operates.
Put simply this is, without a doubt, one of the most optimistic signs yet that Warzone could have, while not a cheat-free future, at least a significantly better one! And as someone who has lost more than a few rounds to people firing from 1,400 yards with perfect accuracy, I hope this is around to stay!
If you want to learn more, you can check out the official blog post via the link here!
What do you think? – Let us know in the comments!