Watch AMD's "Capsaicin & Cream" Vega & Ryzen Live Event Here
---
---
---
Samuel Wan / 7 years ago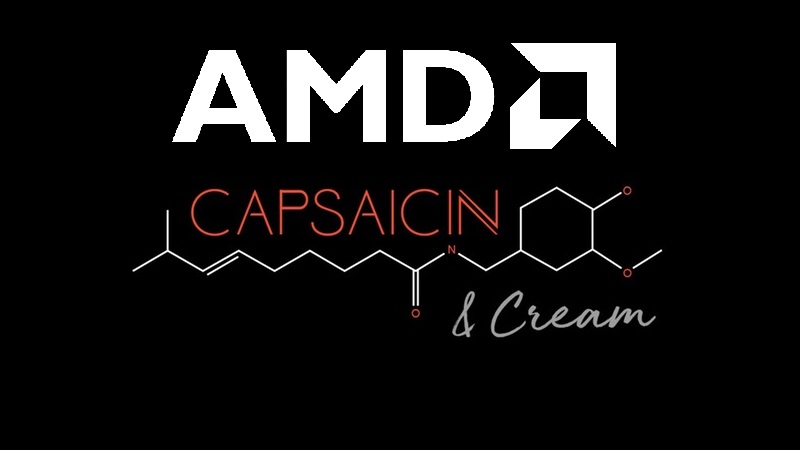 In just over an hour, AMD is set to host their Capsaicin & Cream Event at GDC. AMD has been on fire lately with their impressive Ryzen Zen based CPU launch last week. Keeping up the momentum, this event draws a number of parallels to last year's GDC Capsaicin event where we saw our first glimpse of the Polaris GPUs powering the current RX 400 lineup.
Set to take place at 10:30 AM Pacific Time, Capsaicin & Cream is expected to feature some new teasers for upcoming graphics cards. Vega for one should make a debut for sure since the first GPU based on the new architecture will be released later this quarter. I expect we will see at least 1 Vega GPU launch with teasers for the rest. We are also expected to get some more information on the upcoming RX 500 lineup which may or may not overlap with Vega.
Watch live video from AMD on www.twitch.tv
With AMD finally fielding competitive CPUs, we can expect Ryzen to power all of the demos we will be seeing. Perhaps we may even get a teaser of the still hidden Ryzen 5 CPUs as well that are set to launch in Q2 2017. Be sure to tune for what is guaranteed exciting and product packed event!