Watch Dogs 2 Receives a New Free Roam & Multiplayer Trailer
---
---
---
Cernescu Andrei / 7 years ago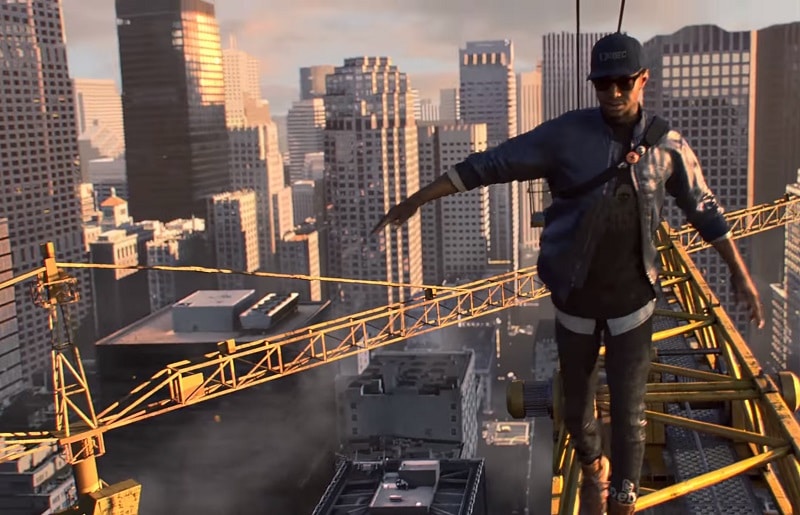 Ubisoft's upcoming Watch Dogs 2 sequel is getting near its official release date on November 15, and so its creators have decided to release a brand new free roam and multiplayer gameplay trailer. Just in case you're still not too familiar with the game, we'll tell you that it is set in San Francisco, and that it focuses on a brand new protagonist named Marcus Holloway. Apparently, Marcus is wrongfully accused of a crime by the ctOS 2.0 system, which is why he's set on fighting it and the Blume Corporation that's responsible for its implementation. Story aside, the game features a generous list of improvements when compared to its predecessor, some of which were detailed by Animation Director Colin Graham.
"In this new demonstration, a small slice of the expansive San Francisco Bay Area is explored, as Marcus wanders through such world-famous landmarks as Coit Tower and Fisherman's Wharf. Enhanced hacking and driving mechanics, use of drones, deeper customization options and world activities are on display in this extensive look into the gameplay experience.

Marcus also encounters various online multiplayer scenarios, where he gets caught in Bounty situations – both as the hunter and the hunted – and joins a friend for co-op missions."
Parkour is undoubtedly one of the game's main highlights, as it allows the player to move quickly and effortlessly around San Francisco. And since the available playing area has been doubled since the first Watch Dogs, driving was also improved considerably. As far as multiplayer is concerned, we can look forward to a new mode named Bounty Hunter, which will allow players to join the in-game police and hunt down other players who have been causing too much chaos. You can have a look at the new open world gameplay video for Watch Dogs 2 below.