Watch the Nvidia GeForce Beyond Showcase (and 40XX Reveal?) Here!
---
---
---
Mike Sanders / 2 weeks ago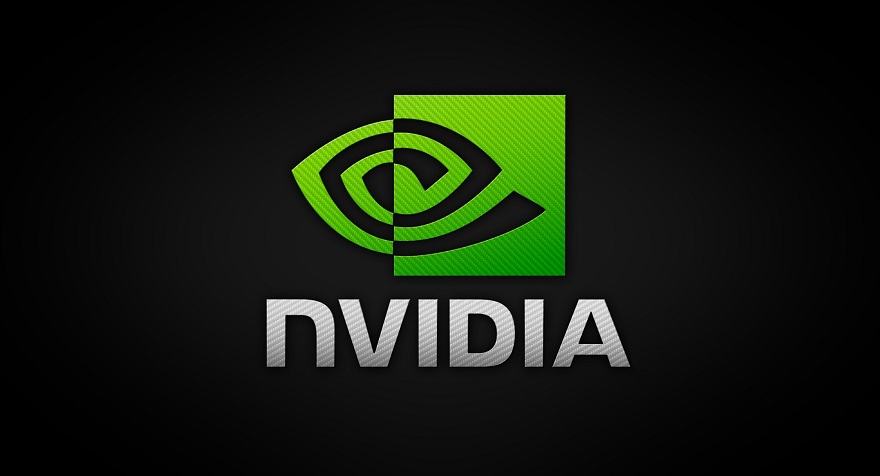 At 4 PM today (UK time) Nvidia will officially kick off its "GeForce Beyond" showcase with the expected launch of their 40XX graphics cards not so much being speculated anymore as more of a nailed-on guarantee. – Yes, very shortly we should get our initial confirmation of, at the very least, their upcoming 4090 graphics card as well as potentially also getting information on other models from the series.
With this in mind, therefore, we expect that more of you will want to check this out to see what's announced as it happens. And if that is the case, then we have you covered. If you check out the embedded video below, set to start broadcasting at 3:55 PM (again, UK time), this will give you the live stream broadcast so you can check out the major announcements as they happen!
Nvidia GTC – GeForce Beyond! – What Are We Expecting?
We should firstly note that the event itself is not being broadcast live and is instead almost certainly pre-recorded. Putting that to one side though, this will still represent the first official public viewing as well as, all going as per expectations, the formal debut of their new 40XX graphics card series. – With this in mind, therefore, is there anything we're particularly expecting to be discussed? Well, some possibilities include:
The official launch, specifications, release date, and MSRP of the 4090
Nvidia may discuss the 4080 (expected in both 12GB and 16GB variants) – Beyond this though, other GPU confirmation (in terms of details/specifications), such as the 4060/4070, etc. seems unlikely – Nvidia may mention them, but don't expect anything firm until CES 2023 (January 2023)
Nvidia may announce the launch of its newly revised 3060 and 3060 Ti graphics cards (and maybe even the 3070 Ti which is reportedly getting upgraded to 16GB of VRAM)
As this is Nvidia though, you should also expect to hear a lot about artificial intelligence, security technologies, and a whole bunch of other stuff that the vast majority of you couldn't care less about. Nvidia does tend to love its bloat and with the event expected to last roughly an hour, they'll clearly need a fair bit if the 4090 is going to be the only major launch made.
If you can't be bothered to watch it as it happens though, we'll be back shortly after its conclusion with a TLDR version. – In the unlikely event that the above embed doesn't work though, you can check out the manual link to their YouTube channel here!
What do you think? – Let us know in the comments!