Watch Nvidia's CES 2023 Showcase (and 4070 Ti Launch) Here!
---
---
---
Mike Sanders / 5 months ago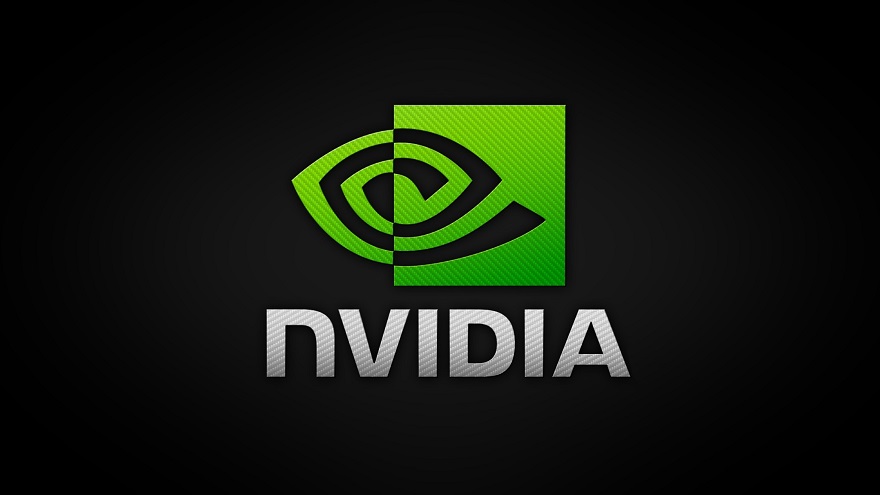 Nvidia is going a little early with its CES 2023 showcase with their official live stream kicking off today at 4 pm (UK time). What can we expect to see from the event? Well, while we daresay that Nvidia may ramble on for a while about AI, server technology, and other mostly uninteresting things, there is one major announcement we're all expecting to be made. – Namely, the 4070 Ti!
If you do, therefore, want to watch the showcase as it happens, we have you covered as we have embedded the live link for you below so you can check out all news direct from Nvidia at CES 2023 in Las Vegas. (Direct Link here if it doesn't work!).
Nvidia CES 2023 Showcase – 4070 Ti Announcement Incoming?
We should, of course, note that based on all the news we've seen over the last month, the 4070 Ti being 'launched' isn't technically anything new. Why? Well, this is (unless Nvidia pulls a huge surprise on the community) simply a rebranded version of the 4080 12GB which, as you may recall, was launched alongside the 4080 16GB and then subsequently cancelled for, well… Being quite rightly called out by the community for not actually being a 4080 at all!
With that being said, however, with its MSRP reportedly set at $799 ($100 less than when it was a 4080), this GPU might very well garner a lot of interest from the community. – Within the next couple of hours though, we'll know for sure whether Nvidia has applied some solid levels of damage control on this mess of a GPU or not!
What do you think? – Let us know in the comments!