Watch Nvidia's GTC 2020 Keynote Video Here!
---
---
---
Mike Sanders / 1 year ago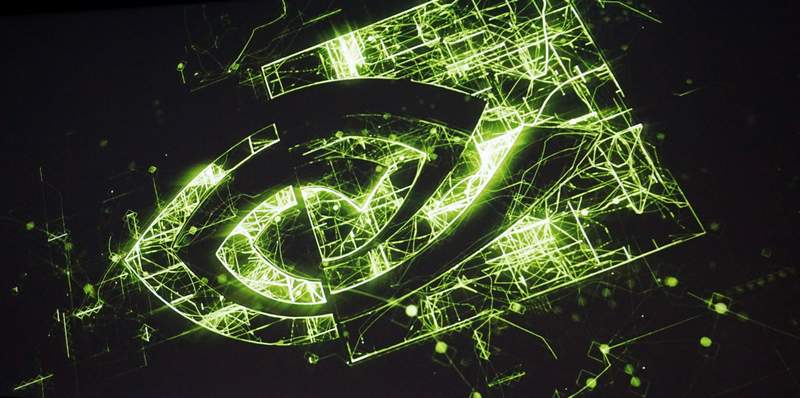 With the physical GTC 2020 event being canceled, late last month Nvidia confirmed that they would be 'live-streaming' their own event instead. Telling us to 'Get Amped' this seemed pretty interesting and it was given an extra level of importance when it was confirmed that their CEO Jensen Huang would be giving the introductory keynote speech. Put simply, when this guy talks, you know something big is happening!
Well, if you want to check it out, then you've come to the right place. Launching at 2 pm GMT, if you check the video below you can watch this right now!
Nvidia GTC 2020 Video – Video 1
Video 2
Video 3
Video 4
Video 5
Video 6
Video 7
Video 8
Video 9 – Conclusion
What Do We Think?
It'll be interesting to see if there's any follow up within it to the 'What's Jensen Cooking Up' video Nvidia teased earlier today. In terms of specifics, however, we expect news about Ampere, 30XX graphics cards as well as developments on their ray tracing and AI technology.
If you can't, incidentally, be bothered to watch it (or are in an unsuitable position – maybe not at home) don't worry, we will be doing a TLDW update post via the link here! (Hit that refresh button on it as we'll be updating it as it goes along). – This will be updated throughout the broadcast so be sure to check that out if you only want the TLDW highlights! Yep, we'll do the hard work for you!
For the full Nvidia GTC 2020 schedule, you can check out the link here!