Watch the First 'Shadow of The Tomb Raider' Gameplay Trailer
---
---
---
Ron Perillo / 3 years ago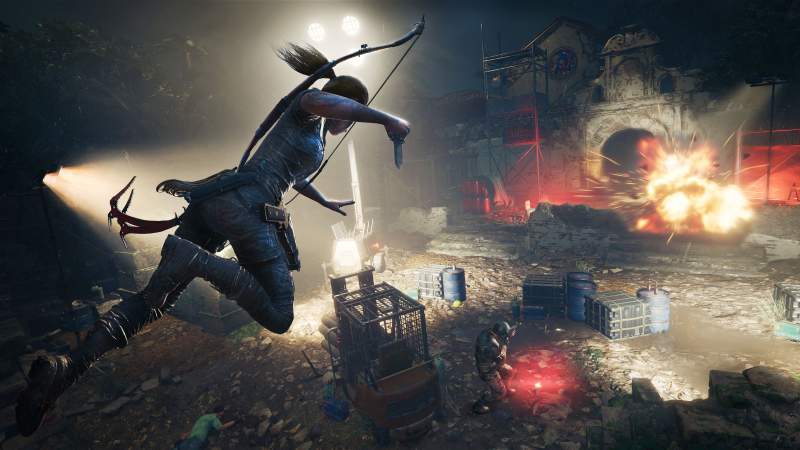 Action Packed Gameplay Trailer
Square Enix gifted the Microsoft Xbox press event with the first gameplay trailer for the next Lara Croft Adventure. As usual, it is gritty and full of action, befitting of the Tomb Raider franchise.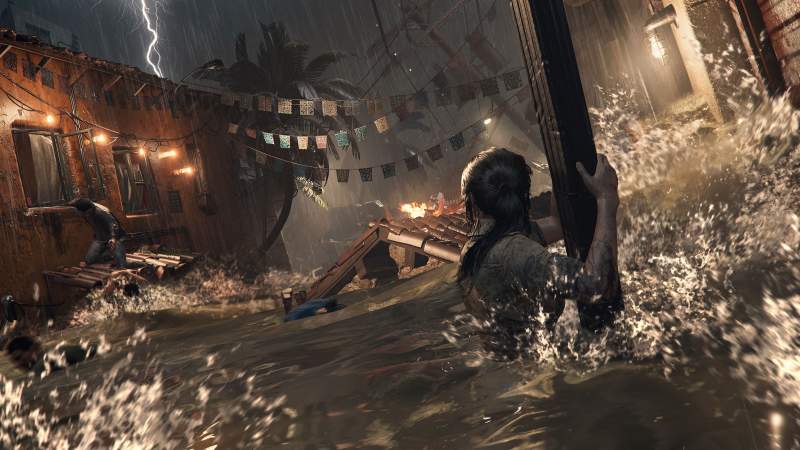 Shadow of the Tomb Raider is the third part of a trilogy which started with the 2013 reboot. It is essentially the closing chapter to her origin story, with more adventures to come after. Although not without some bumps, bruises and injuries as the trailer shows. It appears to be Lara's most harrowing experience yet. Not only does she dodge bullets and explosions, she has to survive being swept by a raging river too.
What Features Can Fans Expect?
Survive and Thrive In the Deadliest Place on Earth: Master an unforgiving jungle setting in order to survive. Explore underwater environments filled with crevasses and deep tunnel systems.
Become One With the Jungle: Outgunned and outnumbered, Lara must use the jungle to her advantage. Strike suddenly and disappear like a jaguar, use mud as camouflage, and instill fear in enemies to sow chaos.
Discover Dark and Brutal Tombs: Tombs are more terrifying than ever before, requiring advanced traversal techniques to reach them, and once inside they are filled with deadly puzzles.
Uncover Living History: Discover a hidden city and explore the biggest hub space ever found in a Tomb Raider game.
When is Shadow of the Tomb Raider Coming Out?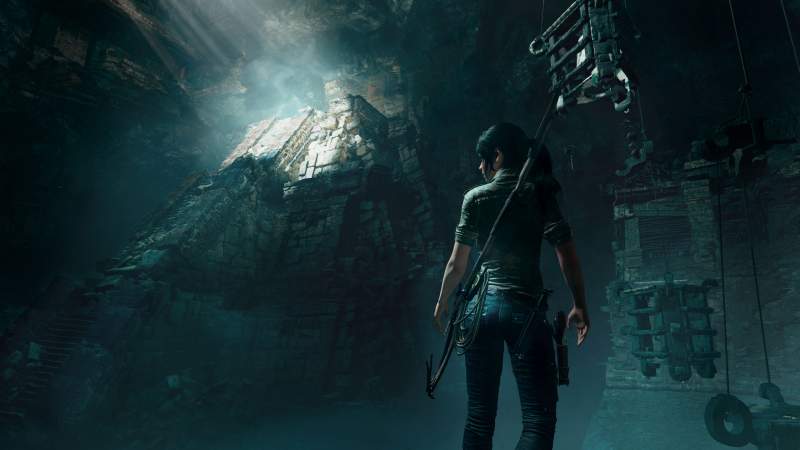 Shadow of the Tomb Raider is launching on September 14, 2018. It is going to be available for Windows PCs, as well as PlayStation 4 and Xbox One consoles.