Watch the Full Length Trailer for 'Ready Player One'
---
---
---
Ron Perillo / 3 years ago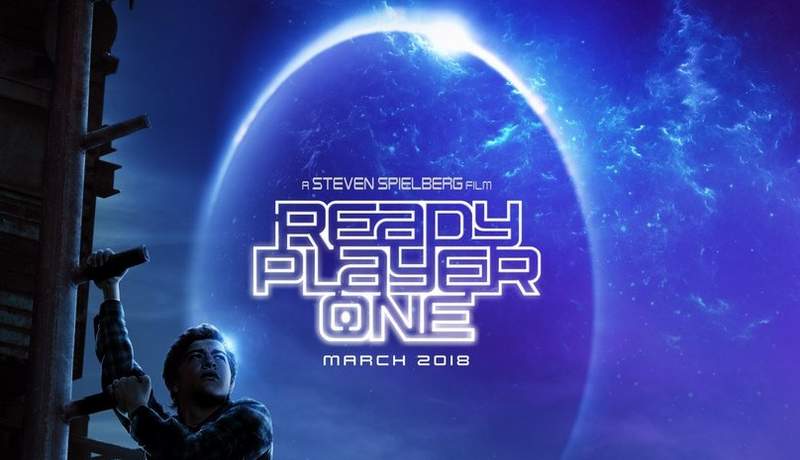 Warner Bros. finally cut an actual full length trailer for Steven Spielberg's adaptation of Ready Player One. The initial footage shown several months ago at the San Diego comic-con was basically just a messy mash of footage with barely a context for the story. Now, the real trailer actually lets those who have not read the book aware what the movie is about. Ready Player One is a best-selling science fiction novel by Ernest Cline, which makes liberal use of pop-culture character references and Easter eggs. Without any context as to why those characters are in the movie, it is difficult to care about it. Which is why this new trailer is quite welcome.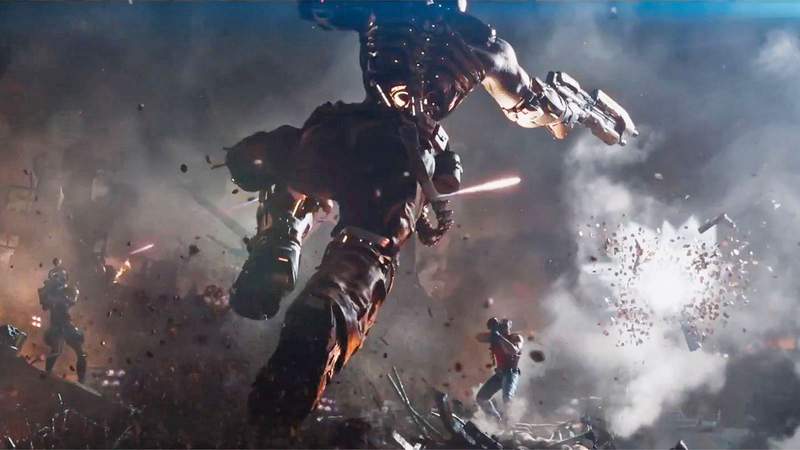 For two minutes, the trailer does a good job establishing the protagonist Wade Watts, as well as why the chase scene in the SDCC footage is happening in the first place. Despite having less time to show the popular comic book and video game characters in the new trailer, it is actually much more satisfying when you spot them this time. Some video game characters seen include Duke Nukem, Tracer from Overwatch, as well as Ryu and Chun-Li from Street Fighter. See how many you can name. I suggest, setting the YouTube Playback speed to 0.25.
Ready Player One hits theaters on March 30, 2018. It stars Tye Sheridan, Olivia Cooke, Simon Pegg, T.J. Miller and Ben Mendelsohn.
Ready Player One Official Trailer