Watch_Dogs 2 Confirmed for E3 Reveal
---
---
---
Alexander Neil / 6 years ago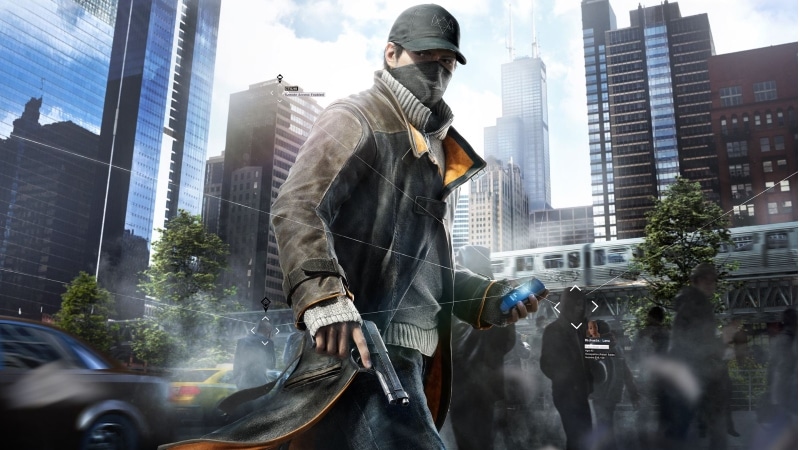 We've known about the sequel to free roam hacking game Watch_Dogs for a while now thanks to leaks and mentions of the game on social media but it is now official, Ubisoft has finally announced that Watch_Dogs 2 is happening and is set to make an appearance at this year's E3 later this month.
Watch_Dogs 2's debut will be a part of Ubisoft's E3 2016 press conference, where we will hopefully be able to get our first proper look at the sequel to 2014's popular free roaming cybercrime game. As with many events, this will no doubt be live-streamed on a number of popular streaming platforms including Twitch, YouTube and Ubisoft's own website starting at 1PM PST/8PM GMT on Monday, June 13th.
Also making an appearance at the event will be Aisha Tyler, an actress and comedian who also made a cameo appearance in the first Watch_Dogs game. This will also be her fifth year as the emcee of Ubisoft's E3 press conference.
As well as the Watch_Dogs sequel, Ubisoft will also have a number of other game on display including For Honor, Tom Clancy's Ghost Recon Wildlands, and South Park: The Fractured But Whole. There is even talk that Ubisoft may have a brand-new AAA-tier franchise up their sleeve for E3 and I'm sure they're hoping that it will remain a surprise until they get the chance to show it off onstage.