WebAssembly Hopes To Increase Browser Speed Up To 20X
---
---
---
Gareth Andrews / 6 years ago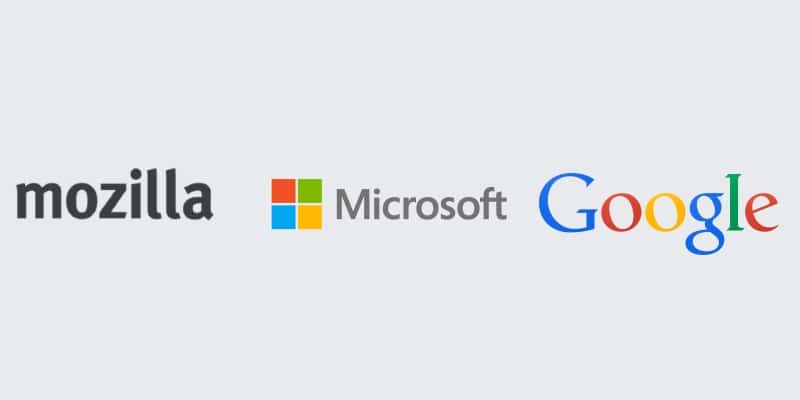 Chrome, Internet Explorer, Opera, Firefox and Safari. These are the five big names when it comes to web browsing, and each of these comes with both their own strengths and their weaknesses. Engineers at Google, Microsoft, Apple and Mozilla however are putting their arms down and working together to create WebAssembly, a piece of code that looks to speed up web browsing up to 20 times.
The concept behind WebAssembly is that is will be closer to machine level code (a series of numeric codes) than it is to higher level languages (such as Java, C#, Python, ext..). With a lower level language the aim is that both desktop and mobile browsers will be able to read it quicker than your average web page.
While most pages currently use Javascript to create functionality and dynamic code, bytecode based systems are made to be faster. With the hope that once developed the language could be used as an industry standard, the results could see your web browsing being more similar to loading up and running apps than waiting for that page to load.
Currently, the plan is to use a filler to convert WebAssembly to Javascript to support browsers that don't have WebAssembly compatibility.
Being able to browse the internet at 20 times its current speed would greatly reduce how much time people have to wait in your average day and with companies like Mozilla, Apple, Google and Microsoft taking the helm you know that they are serious about trying to get this technology developed. Personally………PLEASE WAIT WHILE LOADING
Thank you Ars Technica for providing us with this information.
Image courtesy of Microsoft.