Welcome to the Future: USA Challenges Japan to Giant Mech Fight!
---
---
---
Christopher Files / 8 years ago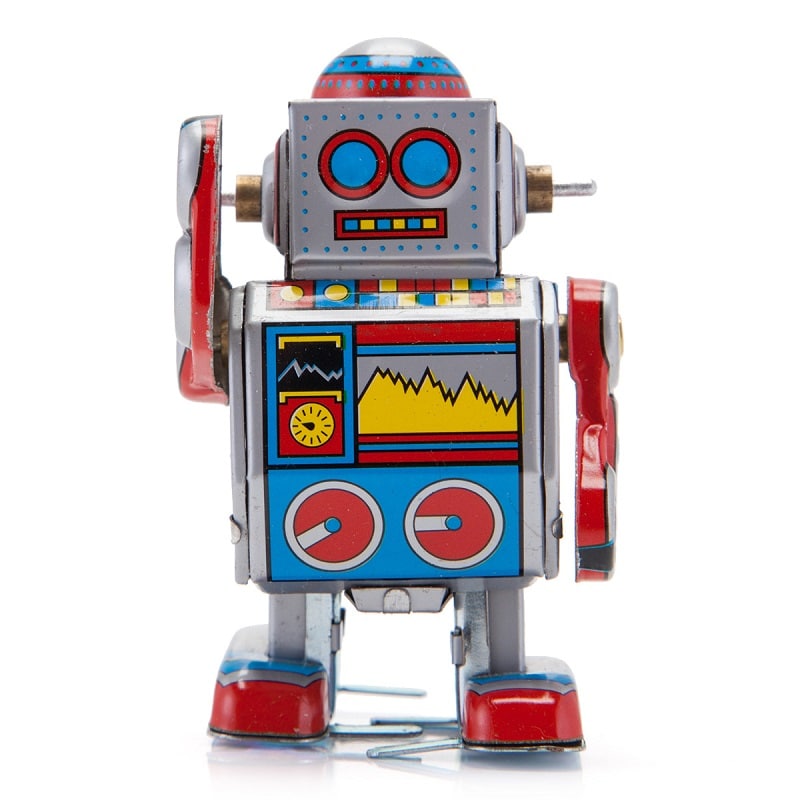 You think this article is going to be boring don't you? Well feast your eyes on this bad boy below, this is a life-size MegaBot which employs cutting edge tech to operate a life-size piloted robot, by life-size I mean for a 15 foot robot which fires paintballs at 120 miles an hour, which coincidentally is faster than an F-35 jet, read my previous article for the reference.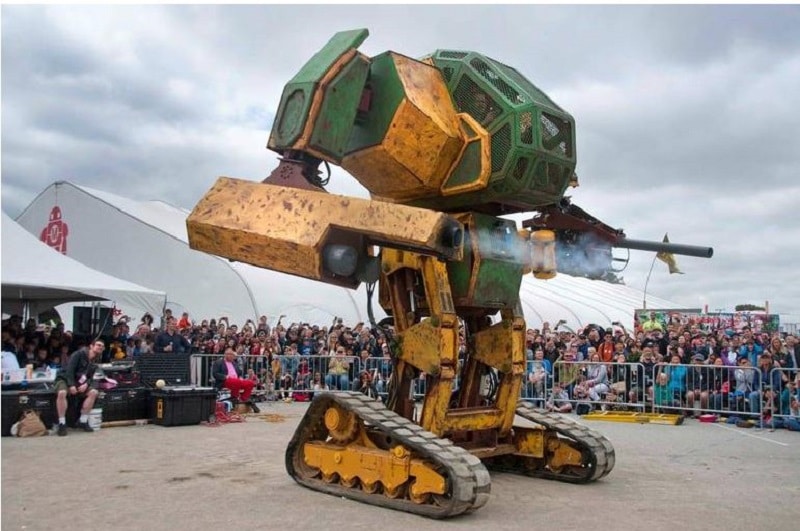 MegaBot is challenging fellow robot maverick builder Suidobashi who is from Japan and has created Kuratas, which is equally insane as the image below demonstrates to a robot battle. Suidobashi is quoted to have hinted at a duel by stating that "we have a giant robot, you have a giant robot; you know what needs to happen" This offer was accepted by MegaBots co-founder Matt Oehrlein who replied "we challenge you to a duel."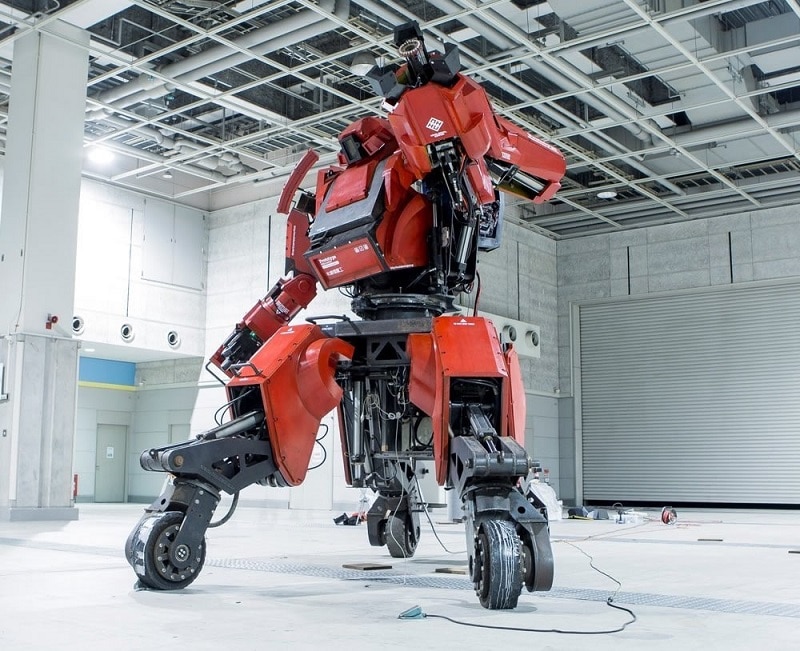 So how heavy are these two fighters at a pre fight weigh in? MegaBot breaks the scales at six tons while Kuratas barely moves the needle and is a measly 4.5 tons. As of writing the date of battle where two mighty steel warriors clash heads has yet to be confirmed.
By all means check out the creators of these robots websites, it's stunning what can be achieved with an imagination to create the impossible on paper and turn it into a reality. Oh and before I sign off, is your reaction to real life MegaBots similar to that of an 8bit dancing Carlton from 90s sitcom the Fresh Prince Of Bel Air in Gif form?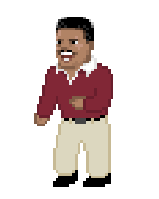 Thank You MegaBot, suidobashijuko and CNET for providing us with this information
Image Courtesy of primeirahora, CNET, Amazon and GIF Central