Western Digital and SanDisk Release 3D NAND SSDs
---
---
---
Samuel Wan / 6 years ago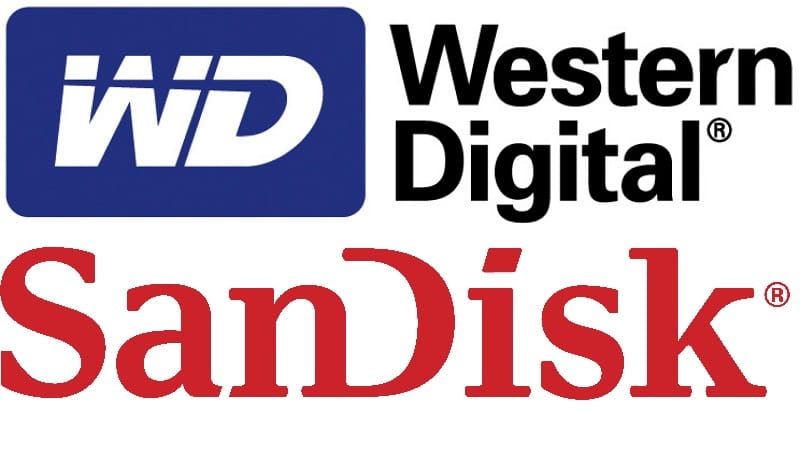 NAND flash memory has seen dramatic advancements over the past couple of years. Due to the swift march of progress, new processes quickly replace older ones. This is all part of the drive to lower costs and improve performance. As part of a product refresh, Western Digital and SanDisk are releasing new 3D variants of their Blue and Ultra line of SSDs.
Compared to old 2D NAND, 3D NAND carries a large number of advantages. The key advantage is the increased density offered by going 3D. While the 3D NAND dies has more layers, the cost is still lower than with a traditional flat die. Older lithographies are used due to the improved density. As there is no need to rush to lower nodes, R&D costs are defrayed over a longer time frame. Using older larger processes also means increased endurance as cell walls are thicker.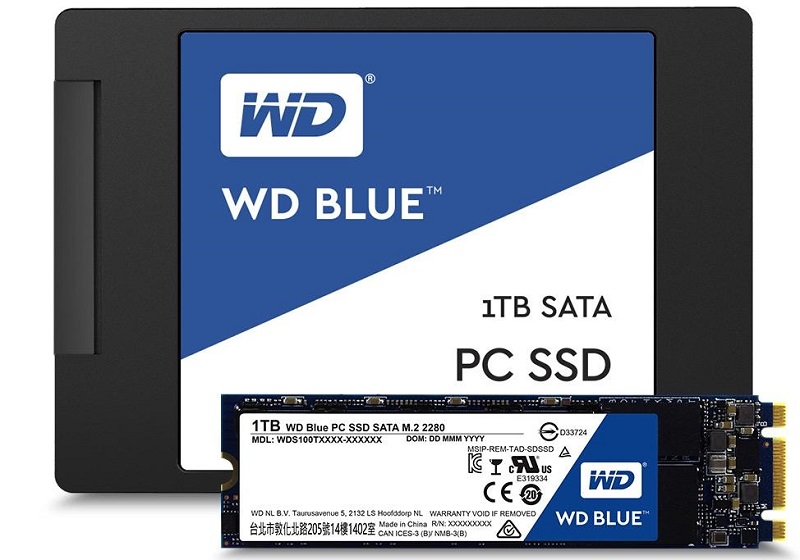 WD Blue 3D and SanDisk Ultra 3D Share Hardware
Due to all of these advantages, Western Digital is updating their WD Blue lineup of SSDs with WD Blue 3D. The uses the now familiar Marvell 88SS1074 4 channel controller with 64 layer BICS 3D TLC. Compared to the 2D TLC variant, sequential read speeds are up by 15 MB/s and write speeds improved by 5 MB/s. 4k IOPs have dropped by 5K for reads while writes are improved by 4K.
Now that SanDisk is owned by Western Digital, the drives are starting to merge. To replace the Ultra II, SanDisk is releasing the Ultra 3D. The drive is identical to the WD Blue 3D but targetted at a different audience. Going forward, I expect we will see more and more SSDs switch to 3D. Due to the cost savings, it won't be long till all drives are 3D NAND. The new models are about 10% and 20% cheaper than their predecessors.