Western Digital Launches My Passport Ultra Drives
---
---
---
Bohs Hansen / 6 years ago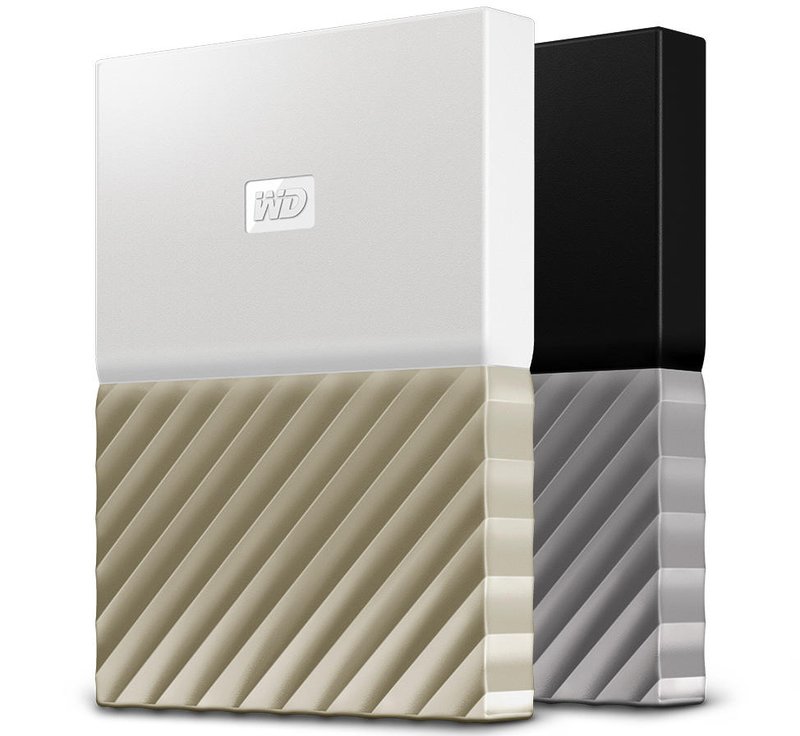 Western Digital started a design change for their external drives last year and now it's time for the WD My Passport to change its look. The new My Passport Ultra has been redesigned to match and comes in two metallic colours. Whether you got a black PC or a white Mac, there's one to match with the black-gray and white-gold schemes.
As with most drives, you get multiple options when it comes to capacity. WD releases the My Passport Ultra with 1GB, 2GB, 3GB, and 4GB options. The drive connects through USB 3.0 which naturally is backwards compatible with USB 2.0.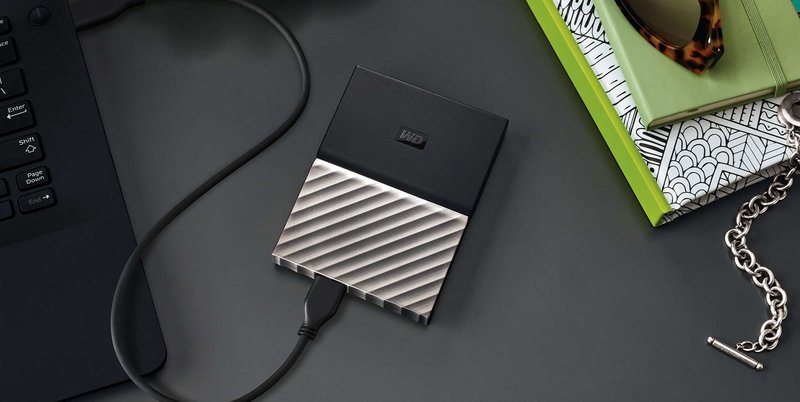 Storage needs to be more than a data container
With the pure amount of drives on the market and the slow progress speed is making on the external drives, it's important for manufacturers to add more to the package. The more comes in the form of bundled software and WD created a what looks like a nice solution.
There is the WD Discovery software and the WD Backup software. With them, you can create backups of all your social media accounts with just a few clicks and consolidate all your storage in one container. That makes your data a lot easier to keep track of, especially if you forgot where you shared what. After all, there's no shortage of social media and chat services.
Backups can be scheduled and the My Passport Ultra drive also features a 256-bit AES Hardware Encryption with the WD Security software. With a personalised password, you can activate hardware encryption and data protection.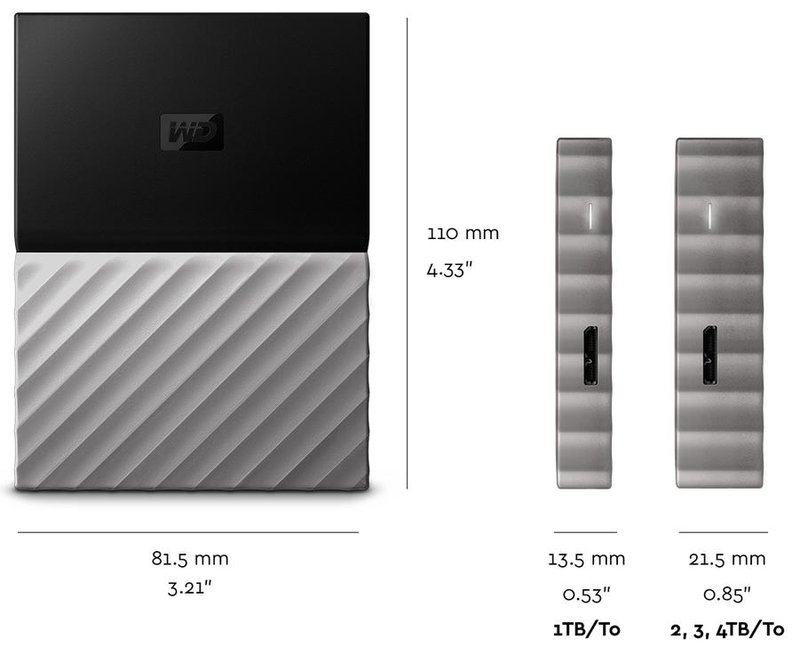 Availability and Pricing
The My Passport Ultra drive is available now from WD itself and their partner resellers around the world. The drive comes with a suggested retail price of $79.99 for 1TB, $99.99 for 2TB, $129.99 for 3TB and $139.99 for 4TB, respectively. All models are backed by a 3-year limited warranty.