What Grows Faster Than Jelly Beans?
---
---
---
Jane Andrew / 8 years ago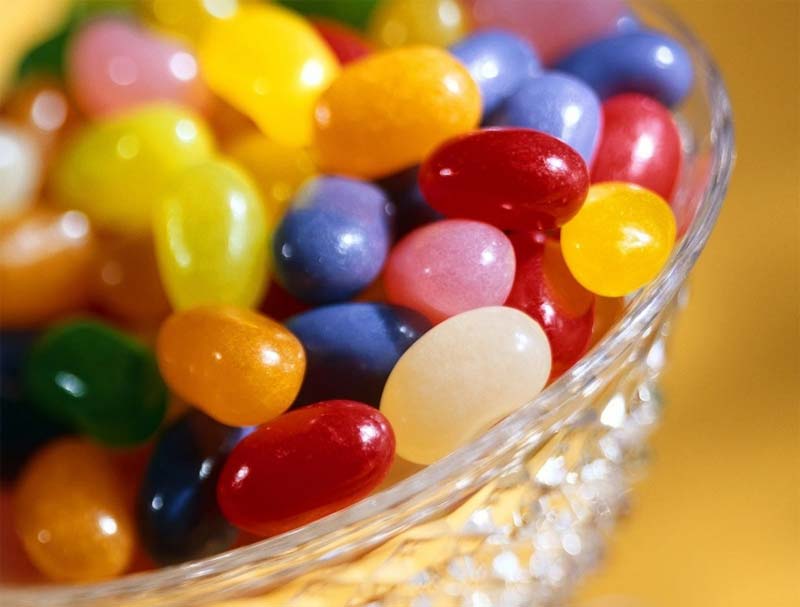 Jane Andrew was driven to become a tech writer mostly because of her interest in smartphones. She regularly writes about latest trends, reviews and news about cell phones. Jane has keen interest in cellphone and PC privacy and security issues. She has developed an eye for great infographics developed by mobistealth and tries to deliver most of the information through this medium. To know more about Jane's work, you can follow her @janeandrew01
At this point the answer to that question would be: close to nothing. The Jelly Bean update was released only a couple of months ago, and became a huge hit almost instantaneously. Over the course of just two months Jelly Bean has seen then numbers shoot skywards by over 1500 percent. It seems users don't particularly care about android spyware/malware or the threat of mobile spy apps that have been plaguing the Android platform since forever. And while Gingerbread enthusiasts will tell you that it's still a the top of its game with a majority of the market, it still never climbed the ladder with steps that accounted for a 1500 percent growth rate.
The Chitika has spoken
Chitika is basically the online ad network and data analytics firm who are responsible for the 1500 percent figure on Jelly Bean adoption. Since July the firm has been measuring Jelly Beans performance in the market, in terms of the different smart phones it is available on. From within the ads that the firm places online it calculated the traffic that Android machines have been creating. From within that sample the firm was able to pull out the growth rate for Jelly Bean. The Ice Cream Sandwich release had people talking, but the adoption rate was nowhere near as impressive. It took the Ice Cream Sandwich three months to get to the place that the Jelly Bean has climbed to in only two months. Chikita reports that at the end of August Jelly Bean stop at 1.47% of the market share whereas by the end of three months the Ice Cream Sandwich had around 1.54%.
A few road bumps
There's no need to break out the champagne yet… Jelly Bean, even with it's phenomenal growth accounts for less than two percent of the market share in total. While it is the fastest adopted Android OS to hit smart phones yet, it's still not the most prominent cookie in the jar. Google's stats at the moment will tell you that almost two thirds of their users are still hooked onto Gingerbread, and anyone who speaks Android can tell you that the OS is around two years old. Jelly Bean has newer, fresher features – it even has security provisions for people who are tired of the Android spyware problem. There's no logical reason that Jelly Bean shouldn't take over all Android out there, except there's a slight hitch in that plan… the Jelly Bean is offered to a select few sets, not every single smart phone sporting an Android will be able to make use of it.
A bright future?
New phones come out every single day – new smart phones come out faster it seems. As more devices enter the market fitted with the Android platform we can be sure that the Jelly Bean share will only see further escalation. According to many cellular pundits it's only a matter of time before Jelly Bean virtually kicks the Ice Cream Sandwich and other Google desserts off the charts. Of course this in no way means that it can compete with Gingerbread wholeheartedly, considering there's a plethora of devices out there that can't support Jelly Bean or Ice Cream Sandwich for that matter.

Image courtesy of Wallpaper Passion