What's Going on Around the World? View it Via Drone!
---
---
---
Chris Smith / 7 years ago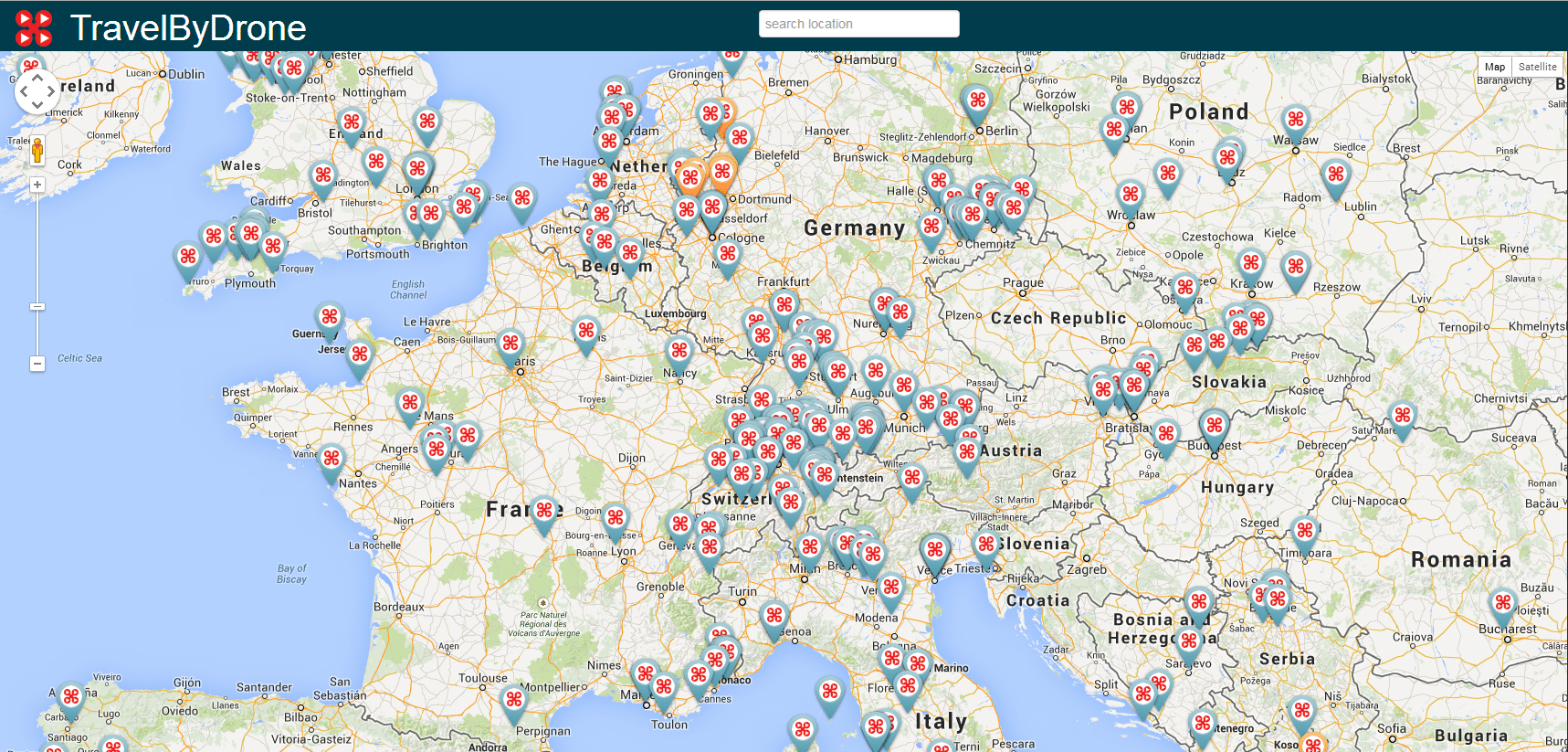 Drones are becoming somewhat of a phenomenon worldwide. Whether it be Amazon's delivery drone for late night purchases or even a champagne and chocolate distributor drone, there's no denying drones are going to be something we see much more in the future.
Based out of Switzerland, TravelByDrone is designed by local developer Jan Hiersemenzel. Following it's launch in April this website is designed to help give us a panoramic birds eye view of our planet through the eyes of various drones. Unfortunately this isn't a live feed of 'Big Brother' style footage but a compilation of numerous YouTube video's showing off local beauty, nature, attractions and surroundings. Jan Hiersemenzel has been involved in many various drone projects through his development career and seems to hold this website with the purest intentions, stating:
"The video needs to be taken by a drone (not of a drone), be of good quality and clearly show the area in which the drone flies," reads the site's guidelines. "A video will not be accepted if it is taken indoors, is from a military drone or is of promotional nature (promoting a product or has a political, religious or other personal message)." TechCrunch
Drone footage in each region is clearly marked out by blue pins with current footage (shot in the recent months) is marked as a vibrant orange. What drives Hiersemenzel's inspiration for such a project? When asked he replied:
"I remember when Street View came out. I was obsessed and so were my friends. I would look all over the world and travel to new places. I thought, okay, we can do that, but now with drones"
Drone footage can be submitted simply by clicking the 'add video' button (contained at top right), bearing in mind that Hiersemenzel and his team of four have to check over the 100-200 submissions daily to verify their integrity, accuracy, quality and intent given the above guidelines. There are some awe-inspiring and beautiful submissions already included on TravelByDrone. We'll leave you with a screenshot and link to a drone almost flying into an active, and erupting volcano.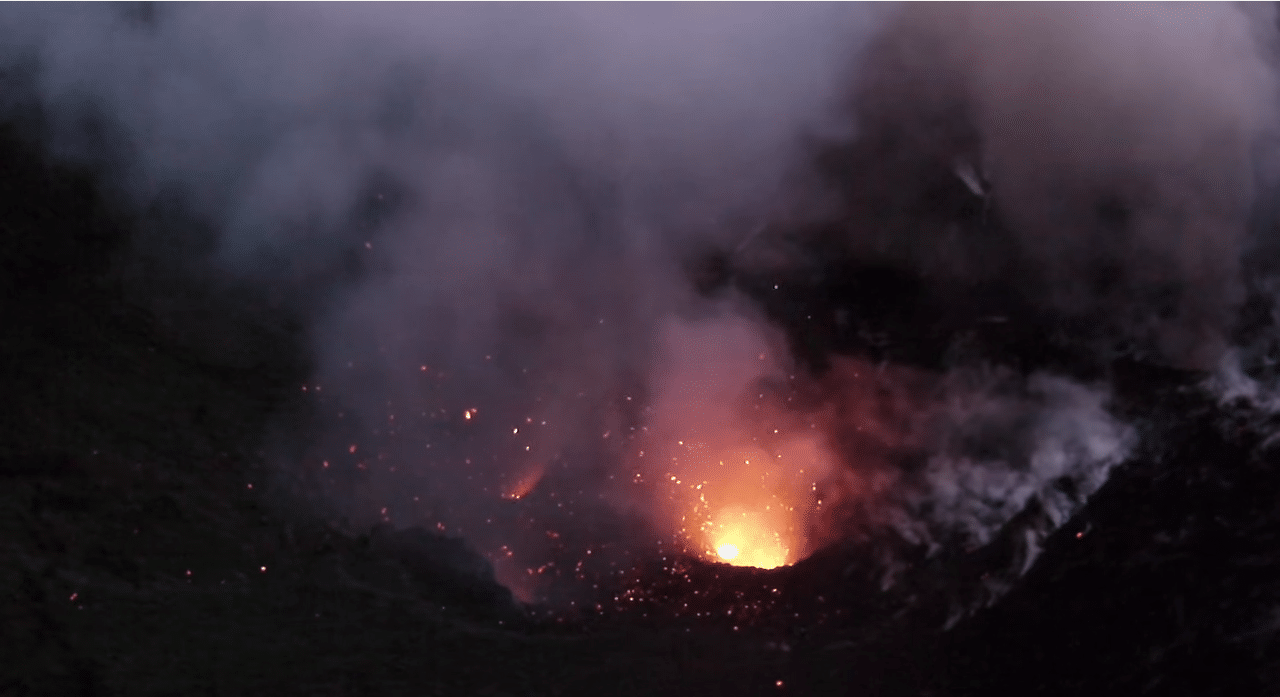 Images courtesy of TravelByDrone and YouTube.