WhatsApp Now Absolutely Free
---
---
---
Ashley Allen / 8 years ago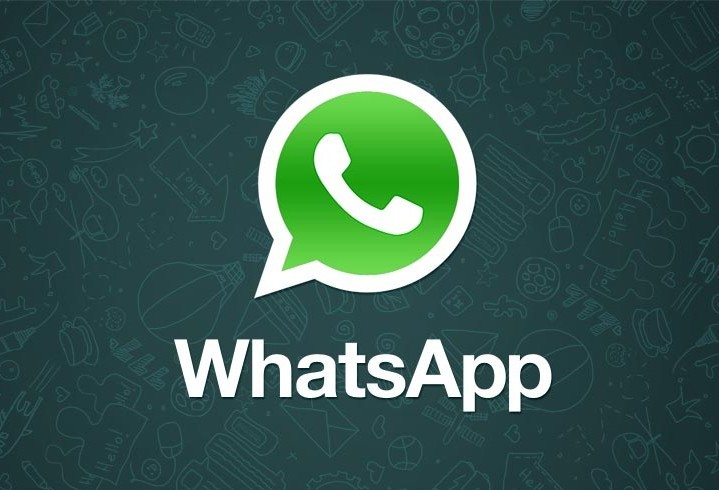 WhatsApp has announced that its messaging app will now be available for free, dropping its previous yearly subscription fee, and adds that it will not be introducing third-party ads in order to make up the deficit.
"[W]e're happy to announce that WhatsApp will no longer charge subscription fees," the blog announcement reads. "For many years, we've asked some people to pay a fee for using WhatsApp after their first year. As we've grown, we've found that this approach hasn't worked well. Many WhatsApp users don't have a debit or credit card number and they worried they'd lose access to their friends and family after their first year. So over the next several weeks, we'll remove fees from the different versions of our app and WhatsApp will no longer charge you for our service."
The service denies that it will carry ads to compensate for the loss of subscription fees, saying instead that it will start supporting official communications between users and businesses.
"Naturally, people might wonder how we plan to keep WhatsApp running without subscription fees and if today's announcement means we're introducing third-party ads," the blog post continues. "The answer is no. Starting this year, we will test tools that allow you to use WhatsApp to communicate with businesses and organizations that you wantto hear from. That could mean communicating with your bank about whether a recent transaction was fraudulent, or with an airline about a delayed flight. We all get these messages elsewhere today – through text messages and phone calls – so we want to test new tools to make this easier to do on WhatsApp, while still giving you an experience without third-party ads and spam."
While the blog post does not state so, it is likely that WhatsApp will charge businesses for putting them in touch with its users, thereby retaining its revenue stream.