WhatsApp To Raise Minimum Age of Users to 16
---
---
---
Mike Sanders / 5 years ago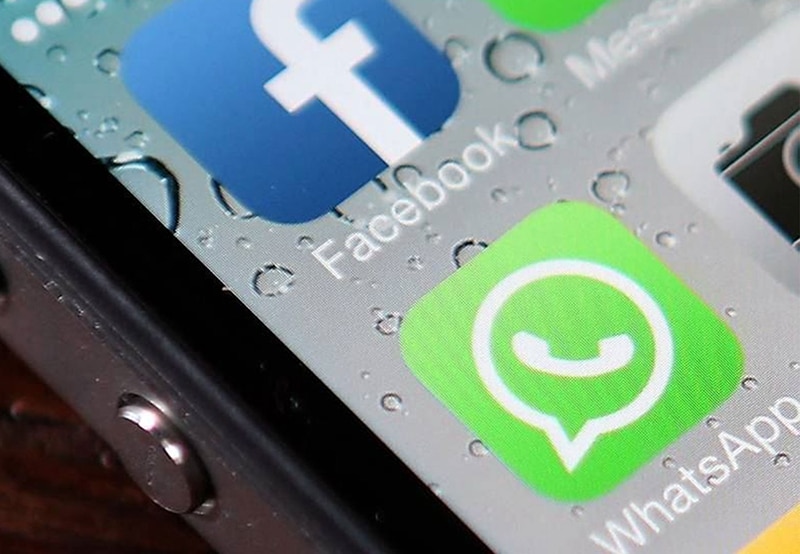 WhatsApp To Increase Minimum Age to 16
In the last year, there has been increasing concerns over children and their activities on social media. This ranges from bullying to in extreme instances grooming. Such criticism has made social media sites have to answer a lot of difficult questions. Ones which most of them don't have a particularly good answer to.
WhatsApp, however, is taking a pretty bold step. In a report via the BBC, the social media application is going to raise the minimum age of its users to 16.
A curious decision
You may or may not be aware, but WhatsApp is currently owned by Facebook. Given that Facebook only has an age rating of 13, the decision is certainly unusual. Facebook has, after all, just been in front of Congress discussing this very matter about the age of its users and the terms of service provided.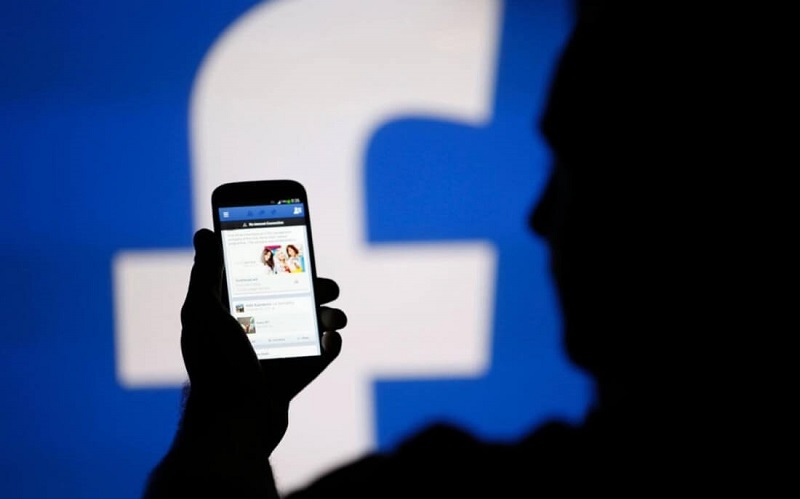 The decision does, therefore, raise questions as to if WhatsApp is a trial for what may follow on Facebook. It is, however, a very bold step. Particularly given that it is estimated that around a third of WhatsApp's users are between 12 and 15 years old. The decision could potentially wipe out a third of all the consumer base.
A question not answered
One point not answered in the decision is exactly how they are going to enforce it. As above Mark Zuckerberg, with mixed success, tried to answer this with Facebook by simply suggesting it works on the honor system. The decision though may be in no small part due to new online data laws which are going to be introduced in the UK next month.
We'll have to wait and see what happened, but this is certainly a surprising move that I doubt many were expecting.
What do you think about this? – Let us know in the comments!