Whatsapp Was Temporarily Banned in Brazil
---
---
---
Alexander Neil / 8 years ago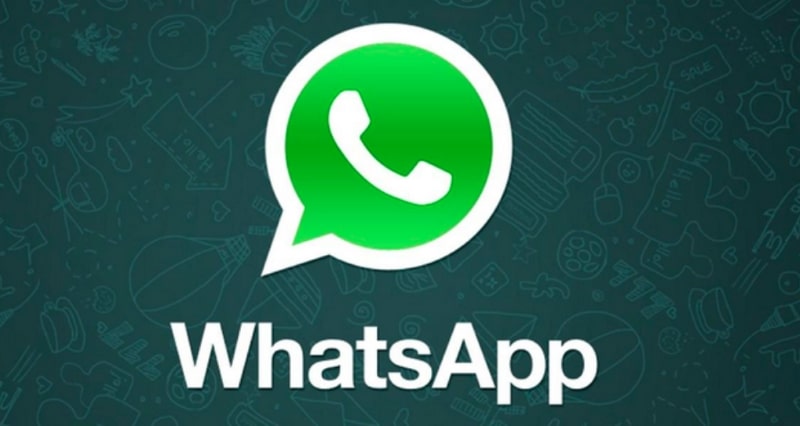 One day after a court order in Sao Paulo banned the popular social messaging app for the entire nation of Brazil, WhatsApp is back in action across the country. In a decision that is likely bringing relief to the 93 million strong user base of WhatsApp in Brazil, Judge Xavier do Souza ruled that it was "not reasonable that millions of users be affected by the inertia of the company".
In a nation where phone bills and contracts are often prohibitively expensive, many Brazilians make use of messaging apps such as WhatsApp to communicate with friends and family, both locally and abroad. It came as a shock then, when as of midnight on Thursday, local time, a 48-hour ban came into effect on the service across the country's network providers. The ban came courtesy of a judge in Sao Paulo, who, as a result of WhatsApp's refusal to hand over data pertaining to a gang member on trial over criminal actions, opted to issue a nation-wide ban on the service for 48 hours as a sanction.
This did not go down well with the online community, both in and outside of Brazil, with many taking to social media to show their outrage at the court's actions. Meanwhile, Mark Zuckerberg released a statement decrying the blocking of the service and pointing people towards Facebook's own messaging service.
Tonight, a Brazilian judge blocked WhatsApp for more than 100 million people who rely on it in her country.

We are working hard to get this block reversed. Until then, Facebook Messenger is still active and you can use it to communicate instead.

This is a sad day for Brazil. Until today, Brazil has been an ally in creating an open internet. Brazilians have always been among the most passionate in sharing their voice online.

I am stunned that our efforts to protect people's data would result in such an extreme decision by a single judge to punish every person in Brazil who uses WhatsApp.

We hope the Brazilian courts quickly reverse course. If you're Brazilian, please make your voice heard and help your government reflect the will of its people.

-Mark Zuckerberg
Meanwhile, WhatsApp's rival services, most notably Telegram were enjoying a large influx of users courtesy of the ban. Telegram alone reportedly gained as many as 1.5 million users from the blocking of its rival, causing their registration servers to choke under the sudden load.
1.500.000 and counting, SMS-Gateways overloading. Hang on, your codes are coming! We've got all hands on deck to accommodate the crazy load.

— Telegram Messenger (@telegram) December 17, 2015
While the ban was eventually overturned by another judge, it is worrying that a country that is commonly seen as an ally of net neutrality has the ability to ban a service nationwide on the ruling of a single judge, with no known consultation. Hopefully, both the country of Brazil and the rest of the world will take note that attempting to ban their citizens from such services unreasonably will not go down without a fight.