WhatsApp CEO Wants to Leave the Company
---
---
---
Cernescu Andrei / 5 years ago

Jan Koum to leave Facebook's board of directors.
The scandal with Facebook and Cambridge Analytica is still going strong, and it looks like it is affecting some key positions within the company. We already saw Mark Zuckerberg answering for the breach before Congress, but now, it appears that WhatsApp was also hit pretty hard by encryption and user privacy controversies. Recently, the app's Co-Founder and CEO Jan Koum has announced his departure.
Along with stepping down from his key position at WhatsApp, Jan will also leave Facebook's board of directors. Back in 2014, when Facebook acquired WhatsApp for $19 billion, Koum managed to get a seat on Facebook's board. Now, it appears that he's ready to move on.
"It's been almost a decade since Brian [Acton] and I started WhatsApp, and it's been an amazing journey with some of the best people. But it is time for me to move on. I'm taking some time off to do things I enjoy outside of technology, such as collecting rare air-cooled Porsches, working on my cars and playing ultimate frisbee. And I'll still be cheering WhatsApp on – just from the outside."
WhatsApp and privacy.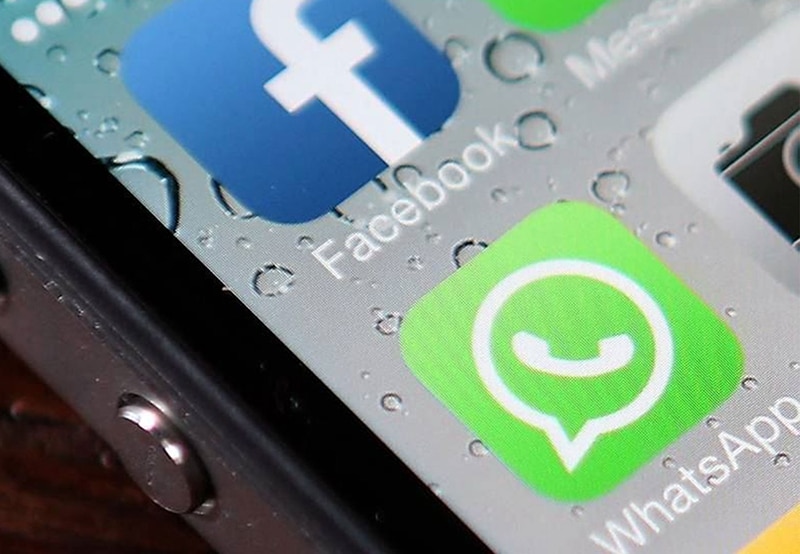 WhatsApp was designed with privacy in mind. However, when the Facebook acquisition came along, their founders claimed that it would not affect their original vision. While this might seem optimistic and perhaps naive, the end-to-end encryption that came along in 2016 definitely helped. However, during the same year, the company started sharing more and more user data with Facebook.
Apparently, Koum decided to leave the company before the recent Analytica revelations due to differences in approach. Mark Zuckerberg had only kind words to say about him and his decision:
"I'm grateful for everything you've done to help connect the world, and for everything you've taught me, including about encryption and its ability to take power from centralized systems and put it back in people's hands. Those values will always be at the heart of WhatsApp."