Where Can You Watch a Livestream of the Solar Eclipse?
---
---
---
Ron Perillo / 6 years ago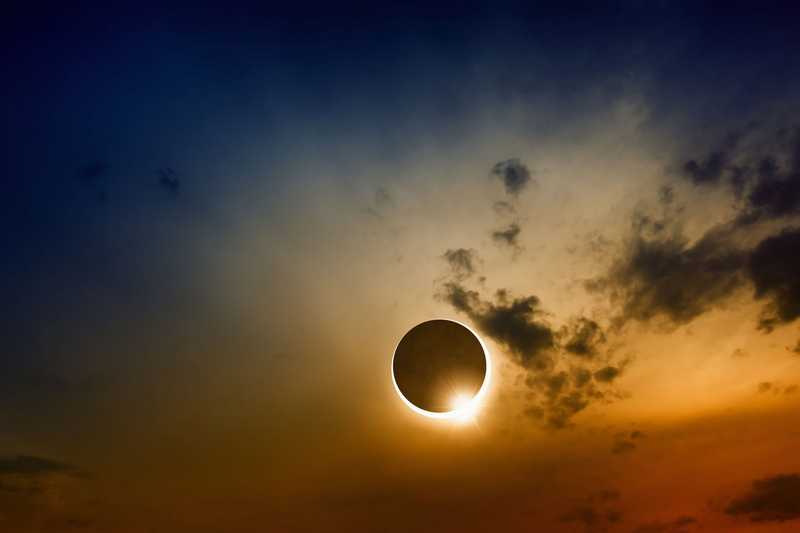 Unfortunately, the path of the total solar eclipse will only be visible on Monday to a select few in the US. The good news however is that with modern technology, you can watch it in perfect view. It is even better than seeing it in person since it will be shot with high-resolution cameras. It also leaves zero chance of damage to your eyes from using fake goggles.
The eclipse will happen around noon. In fact, US employers are already bracing themselves from the loss of productivity. All the hotels across the path of the eclipse are also fully booked.
Here are just some places where you can watch the event from the comfort of your phone or PC.
Twitter and The Weather Channel
Twitter in partnership with The Weather Channel, will livestream the eclipse at their own special domain at eclipse2017.twitter.com. If you have a Twitter account, the website is integrated with your feed. So you can share anything #eclipse2017 related, or see what others are saying. The livestream will begin at 12 noon E.T.
Instagram and USA Today
Instagram teamed up with USA Today for their livestream event. However, each stream is localized depending on the USA Today outlet.
CNN
CNN is calling the event "Eclipse of the Century". Unlike everyone else, they are using a 4K UHD, 360-degree camera to film it. Their livestream begins at 1PM E.T. at CNN.com/eclipse and is mirrored on their Facebook page. Viewers with VR headsets can experience the full effect of CNN's livestream.
NASA TV Livestream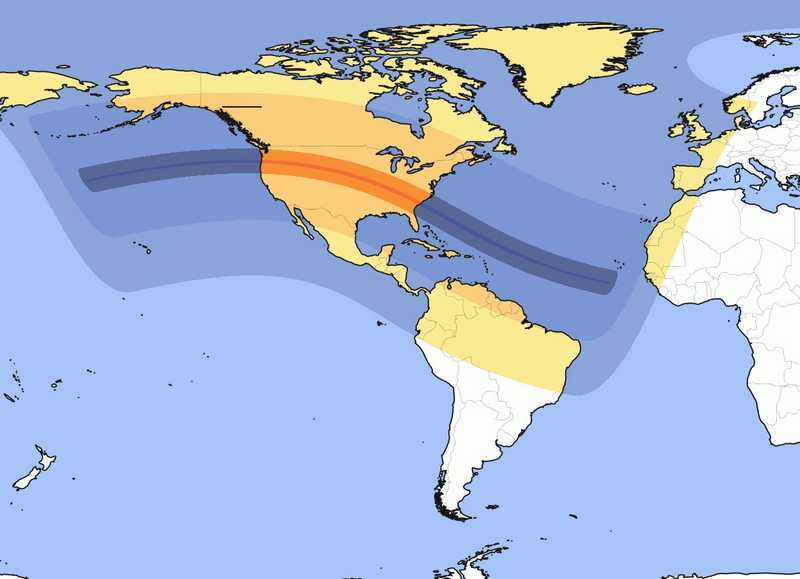 This one should be very obvious considering they have the tools. NASA will have a livestream across the path of totality. Which is the entire stretch over land from Oregon to South Carolina. You get to see views from 11 spacecrafts, and more than 50 high-altitude balloons. Moreover, there will be also be live reporting on the ground. These come from cities close to the path of the eclipse as it passes by.
It is perhaps the most comprehensive coverage available. NASA calls it the "Eclipse Across America" livestream, and it begins at 12 noon E.T. NASA's livestream is at eclipse2017.nasa.gov, but they will also mirror the stream via their Facebook, YouTube, Twitch TV and Ustream channels.