Wii U is Officially Dead
---
---
---
Ashley Allen / 6 years ago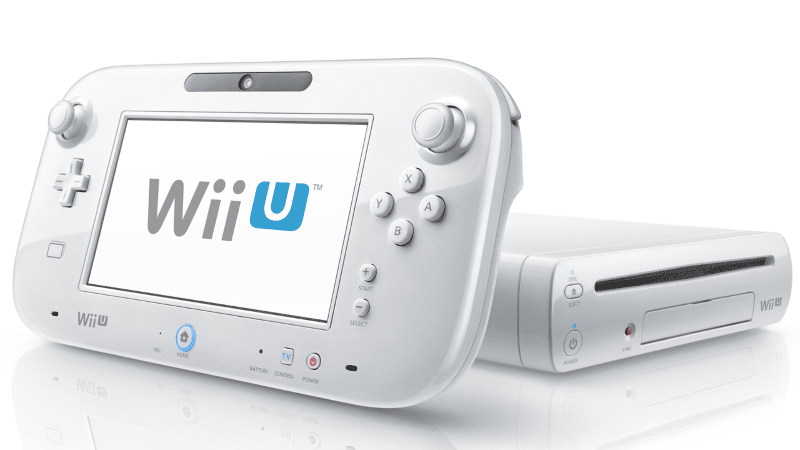 Last week, strong rumours emerged that Nintendo was set to cease production of it Wii U console following the reveal of its forthcoming hardware, the Nintendo Switch. While the company initially denied the reports, Nintendo of Japan today (11th November) says that "production coming to an end soon," with Nintendo of America confirming that the console is not long for this world.
"As recently posted by Nintendo on the Wii U website in Japan, Wii U production will end in the near future for the Japanese domestic market," Nintendo of America told Ars Technica. "We have nothing to announce in terms of exact timing."
"We can confirm that as of today, all Wii U hardware that will be made available in the North American market for this fiscal year has already been shipped to our retail partners," Nintendo of America added. "We encourage anyone who wants Wii U to communicate with their preferred retail outlet to monitor availability."
While sales of the Wii U were disappointing – especially in comparison with the Wii, which sold 101 million units – the console still retails for prices comparable to (and often more than) the Xbox One and PlayStation 4. Even second-hand Wii U consoles often sell for up to £150 on eBay, while games and Amiibos both tend to retain a significant percentage of their value.