Wiki Page Fandom Purchases Curse Media From Twitch
---
---
---
Mike Sanders / 2 years ago
Famdom Purchases Curse Media From Twitch
In terms of gaming 'wiki' pages, there are few websites that are as popular as Fandom and Curse. Providing a huge amount of content, they are perhaps the two biggest such companies in competition with each other. Well, at least they were. In a report via Rappler, Twitch (who purchased Curse Media only 2 years ago) has agreed to sell to Fandom.
What will this mean for the future though?
An Unexpected Sale
Given that Twitch only made the purchase 2 years ago, it is a little surprising to see them willing to sell it on again so soon. This was particularly since it was felt that the Curse Wiki pages was adding a significant amount of footfall to their streaming platform. It is a move, however, that may not be popular with fans. Particularly since Fandom is a website well known for it's advertising links whereas the Curse Wiki was a lot more benign.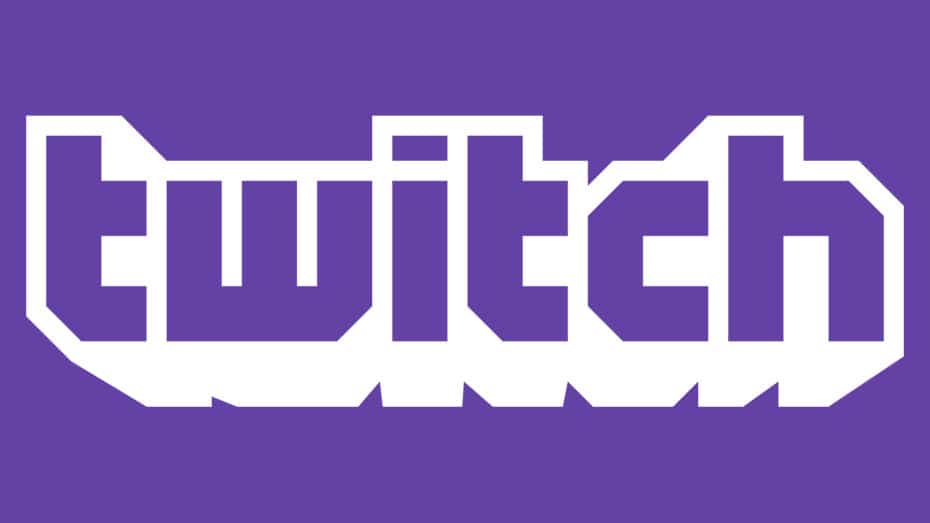 How Will This Affect The Curse Client?
As many of you who plays games (such as World of Warcraft) will know, the purchase of Curse by Twitch effectively combined the add-on service with its own streaming application. As such, it is at present a little clear as to whether this will continue. It is, of course, possible that users will, at some point in the future, need to look to download a new client.
While changes are not expected for the short term, it will be interesting to see how this deal progresses in 2019.
What do you think? Surprised at the purchase? Why do you think Twitch sold it? – Let us know in the comments!