Wikipedia Sues the NSA
---
---
---
Ashley Allen / 9 years ago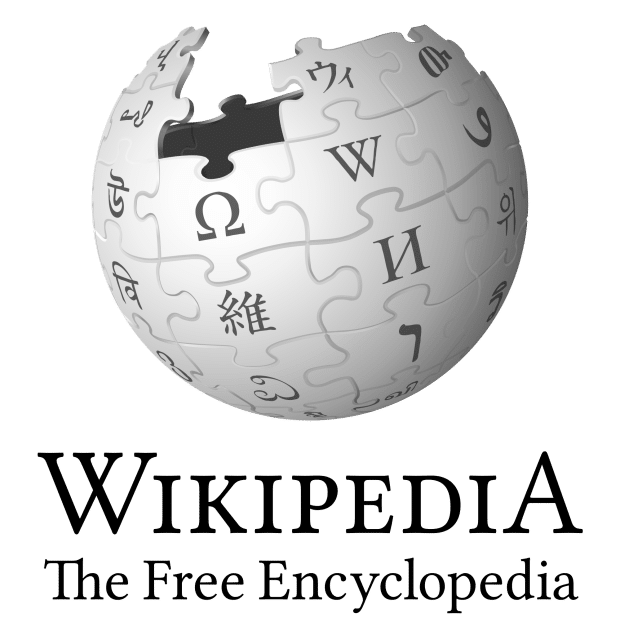 Wikipedia has filed a lawsuit against the US National Security Agency (NSA) over the anti-constitutional nature of its internet mass surveillance program, as revealed by whistleblower and former NSA employee Edward Snowden.
The suit, which also names the US Department of Justice (DoJ) as a defendant, accuses the government organisations of breaching the First and Fifth Amendments of the US Constitution, designed to protect free speech and protection against unreasonable search and seizure, respectively.
"By tapping the backbone of the Internet, the NSA is straining the backbone of democracy," the Wikimedia Foundation's Executive Director, Lila Tretikov, wrote in a related blog post. "Wikipedia is founded on the freedoms of expression, inquiry, and information. By violating our users' privacy, the NSA is threatening the intellectual freedom that is central to people's ability to create and understand knowledge."
Wikipedia founder Jimmy Wales also wrote an accompanying op-ed piece for The New York Times, published the same day as the lawsuit was filed. Wales argues that the NSA's "pervasive surveillance" of Wikipedia visitors is an act that "stifles freedom of expression and the free exchange of knowledge."
Wales continued, "Whenever someone overseas views or edits a Wikipedia page, it's likely that the N.S.A. is tracking that activity—including the content of what was read or typed, as well as other information that can be linked to the person's physical location and possible identity," Wales and Tretikov wrote. "These activities are sensitive and private: They can reveal everything from a person's political and religious beliefs to sexual orientation and medical conditions."
Wikipedia's lawsuit against the NSA has been filed in partnership with Human Rights Watch and Amnesty International, and are being represented by the American Civil Liberties Union.
Source: National Journal