WildStar developer Carbine Studios To Be Closed
---
---
---
Mike Sanders / 4 years ago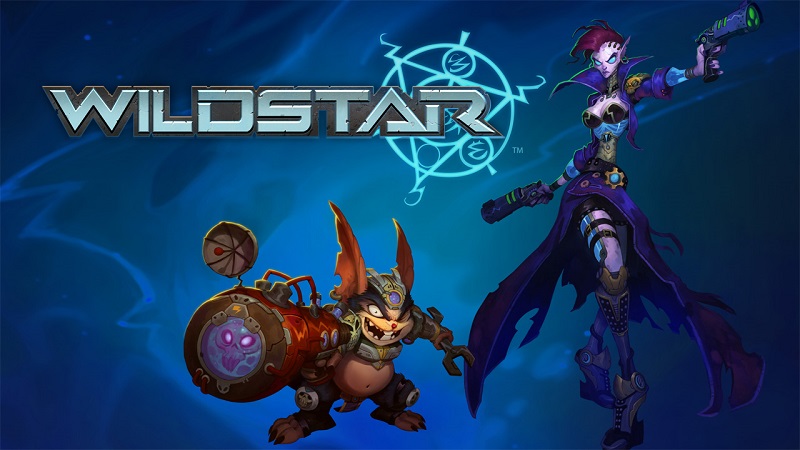 WildStar developer Carbine Studios To Be Closed
Back in 2014, Carbine Studios launched WildStar. Although I never played it, I must admit I was tempted. Perhaps what scared me the most was 2 factors. Firstly, I'd happily escaped World of Warcraft for several years by this point and I really wasn't sure I wanted to get involved in another MMORPG again. Secondly, upon initial launch, it had a subscription charge.
Following some difficult sales, in an effort to save the game, it did what most others had to do and switched to a free-to-play format. In a report via Eurogamer though, even that hasn't been enough to save it as the development studio will be closed in the near future and the game will likely follow suit.
Is WildStar Shutting Down?
Well, yes and no. What is clear is that with the close of the studio no further work will be made on it. In the report though, it is suggested that the game will be 'wound down' in the coming weeks. In real terms, this means that the game will probably be shut down by Christmas. Unless, of course, they can find someone who'll take over the server management.
A Sad End To A Game That Could've Been More
Wildstar always struggled from the point that it released at around the same time as many other MMORPG's. In addition, compared to many others, it was a bit slow in the transition to the free-to-play model and it almost certainly became necessary far sooner than the developers would've liked.
If you are a fan of the game though, get your fill. The chances are that this will be gone by Christmas.
What do you think? – Let us know in the comments!