WildStar Offers Refunds Before It Shuts Down
---
---
---
Mike Sanders / 4 years ago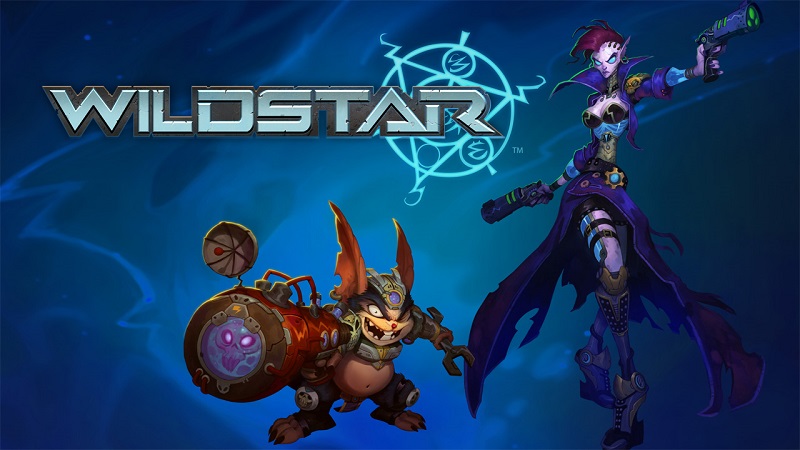 WildStar Offers Refunds Before It Shuts Down
We have known that Carbine Studios, the team behind the MMORPG WildStar was closing down. It was, however, a little unclear as to what the future of their game would be. Would someone pick it up or would it be shut down for good? Well, sadly, we got the news a few days ago that the game would officially shut down on November 28th.
While this is clearly sad news, there is at least some good news for those who were still actively participating in the game. In a report via PCGamesN, Carbine Studios has announced that they will endeavour to issue refunds on any purchases made after a certain date.
What Date Have They Said?
Well, this, unfortunately, will not apply to any purchases made for the majority of the game's lifespan. It is, however, confirmed that any purchases made on or after the 1st of July will be eligible for a refund. This will largely involve in-game currency purchases or subscriptions which run past the closure date.
How Can I Apply?
Details on applying for a refund can be found on their official website in the link here!
While it is clearly disappointing that the game is going to shut down, at least the Studio is looking to honour the purchases made by fans in the more recent months when it must've been clear that despite no formal announcement, they were struggling!
What do you think? Did you ever play WildStar? What did you think of it? In addition, do you plan to give it a try before it closes? – Let us know in the comments!