Budget Smartphone Company WileyFox Enter Administration
---
---
---
Mike Sanders / 5 years ago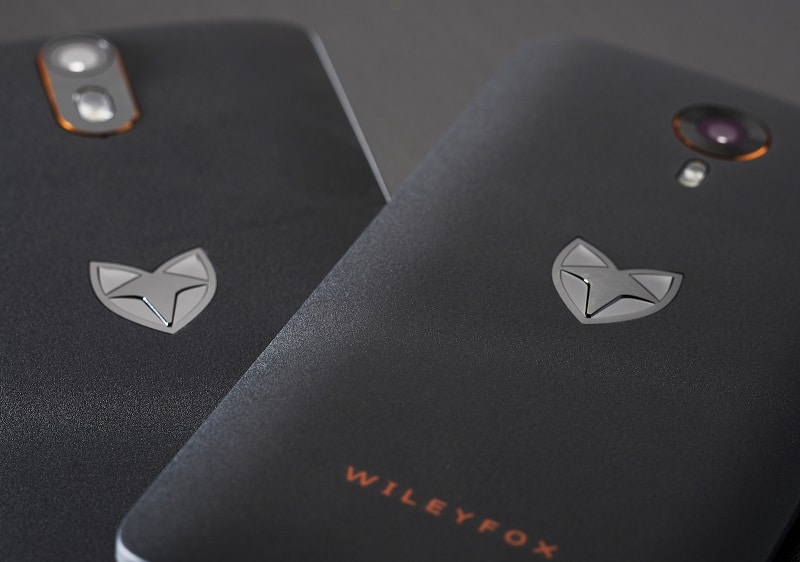 WileyFox
Launching in 2015, UK smartphone provider WileyFox hoped to find a niche in the business of mobile devices. It was their intention to produce a smartphone that not only was on a level to at least compare to the bigger brands but at a significantly lower price. To put this into context, most WileyFox phones were priced around the £100-£150 mark in the entry-mid level area.
Well, despite the company only announcing plans for a new phone in December 2017, a reported former employee has taken to Reddit to state that the company has entered administration and may be facing bankruptcy.
Reddit is not a reliable source
No, it isn't and we're not ignorant of when news companies report stories based on spurious sources. I, therefore, decided to do a little digging myself and it would appear that despite no formal or public announcement yet being made known, WileyFox has indeed entered administration.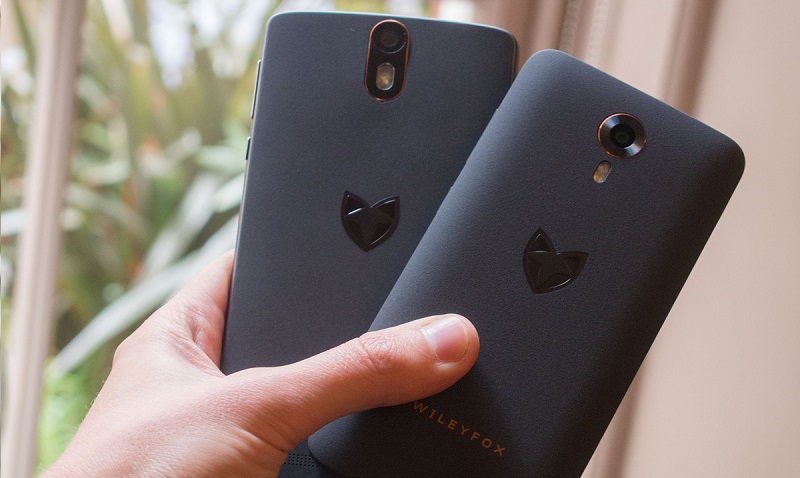 Now, why should this concern you? Well, if you own one of their products then technical support is very likely going to end soon. Particularly if the impending bankruptcy does indeed go ahead. If you were, however, in the market for one, at the very least you should be informed of this before buying. They are, after all, still available on Amazon.
Are they really in administration?
Well, I admit, it is still rather confusing. Their website gives no indication of this and I did take the step of asking them directly. I have not had a reply as of yet, but I'll update this if I do.
The bottom line is though is that we would urge caution if you were considering buying a WileyFox phone. At best, the current situation with the company is unclear and by proxy, the future support of products is also distinctly in question. Even if a buyer is found, very rarely do new owners uphold prior warranties. It all comes down to 2 words – caveat emptor!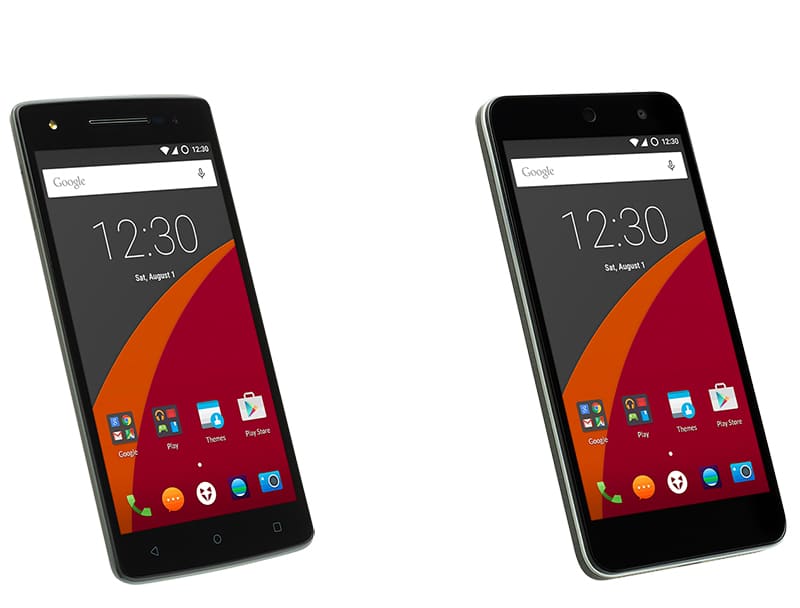 Support eTeknix.com
By supporting eTeknix, you help us grow. And continue to bring you the latest news, reviews, and competitions. Follow us on Facebook and Twitter to keep up with the latest technology. Share your favourite articles, chat with the team and more. Also check out eTeknix YouTube, where you'll find our latest video reviews, event coverage and features in 4K!
Check out our Latest Video