There Will Be No Single Player Campaign in Tom Clancy's Rainbow Six: Siege
---
---
---
Cernescu Andrei / 8 years ago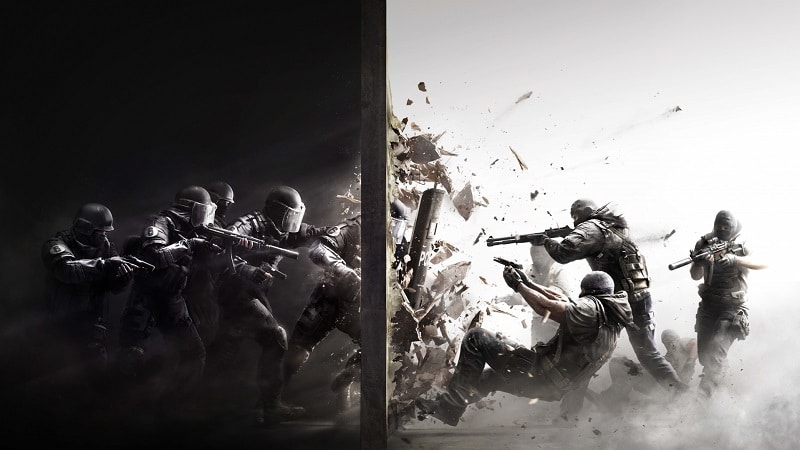 Set to be released on December 1, 2015, Tom Clancy's Rainbow Six: Siege is the "successor" to the cancelled Tom Clancy's Rainbow 6: Patriots, and it is being developed by Ubisoft Montreal. The first-person tactical shooter will include 11 maps in total at its release, but Ubisoft plans to add even more maps in the future, all of which are expected to be completely free. Obviously, the game was designed for multiplayer from the ground up, and if some of you were expecting to play its single-player campaign before jumping into the fray, you're about to be disappointed. During the 2015 edition of the EGX event, Scott Mitchel, the art director for Rainbow Six: Siege, has announced that the game will not feature a single-player campaign. However, gamers will be able to hone their skills by playing a series of tutorials, which will allow them to practice all operators and devices.
Here is Scott Mitchell's exact statement:
"There is no story mode per se. You go through training, where you get to experience different operators and their devices. You can play against enemy AI in co-op through all the maps. You can customise matches, so that's what we're offering on the single-player side of things. It's a pretty good training ground, and on top or that you're unlocking the same content as you would playing in PvP. You're still gaining stars, renown points, and new operatives"
Ubisoft has released its own statement regarding the subject, in which it hinted that users will be able to play certain game modes offline:
"The creative vision for Rainbow Six Siege has always been strongly focused on a compelling cooperative and multiplayer experience. The game supports solo play when playing Terrorist Hunt offline & online and we will provide further details on single-player content in the near future."
That's still not as good as a campaign if you ask me. What do you think?
Thank you DSOgaming for providing us with this information.