In Win 904 Glass & Aluminium Chassis Review
---
---
---
Peter Donnell / 9 years ago
Introduction
---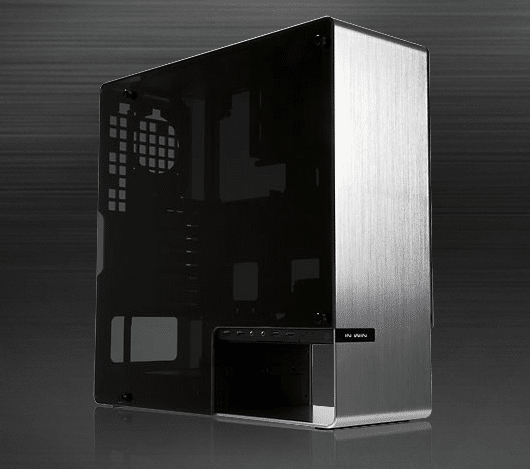 In Win have been pushing the boundaries of chassis design to their very limits, then pushing them again! In recent years they have created some of the most unique and incredibly cool chassis products on the market, from the D-Frame which was based on the chassis of a motorbike, the H-Frame, which I can only assume was styled on a Transformer, and the glass covered Tao that was styled on the sort of glass skyscrapers you see in big cities. Now we have their new chassis, the 904 Mid Tower, which looks set to combine much of what In Win have done before, but into something just a little bit more practical and affordable.
With a price tag of just £149.99 the 904 falls right in line with the competition in terms of premium models, competing with other high end mid towers from companies like NZXT and Corsair. However, while other companies may focus on cramming their chassis full of features to benefit high end gaming rigs, the In Win 904 is set to focus almost purely on style. Not everyone wants huge radiators, 14 fan mounts and 12 hard drives, some people just want their PC to look incredible.
In Win haven't gone for the most imaginative name with this chassis, but it's the first premium chassis they've done in a while that has a more mainstream appeal and price tag. So let's get right to it and see just what this aluminium and glass behemoth has to offer. As you can see from the specification below, the chassis packs enough support for a high end system thanks to ATX motherboard support and 8 expansion bays. There isn't a lot of room for storage, but it's more than enough for your average rig.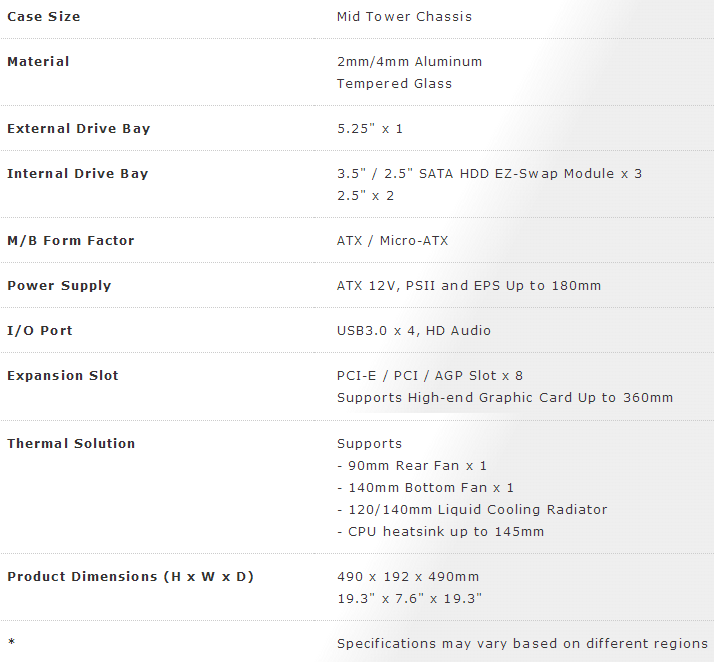 The packaging is really bulky, this is to provide room for a lot of padding inside the box, no doubt essential given that this chassis features two large glass panels that will need to be taken care of in transit.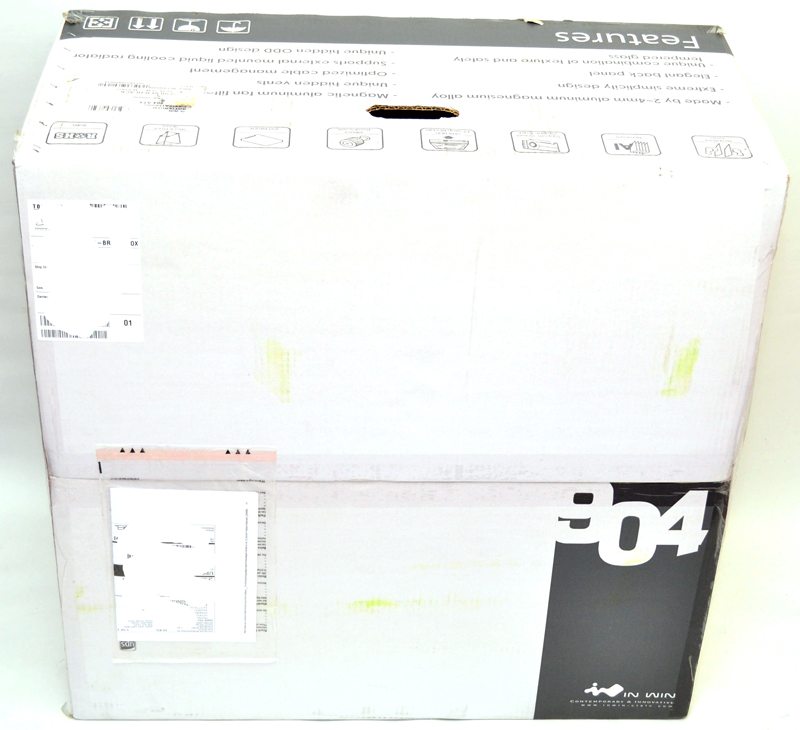 A range of accessories will help you get everything installed quickly and In Win have even included motherboard power extension cables, stick on cable hooks, cable ties and all the usual screws and bolts you will need.