Win AMD's VP Roy Taylor's AMD R9 295×2 by Playing Battlefield
---
---
---
Bohs Hansen / 8 years ago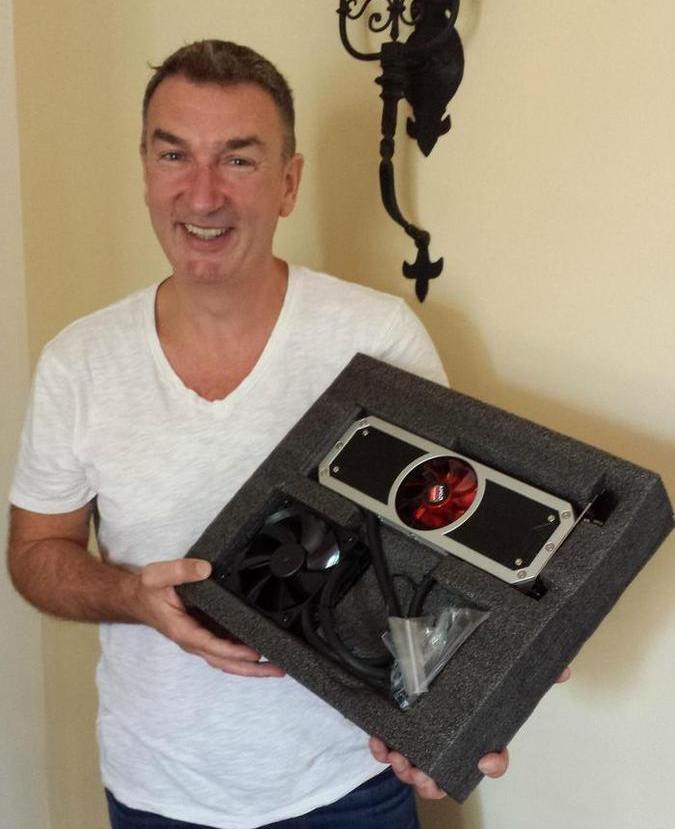 There is one thing I think we all can agree on, we like to game. What do we like more then to game? Well that's an easy one, free hardware to game on. And how about you could win it simply by playing one of your favourite first person shooter games? Yes you read right, you can win an AMD Radeon R9 295×2 Graphics card by playing Battlefield 4.
AMD VP Roy Taylor is a big Battlefield 4 addict with over 300 hours of logged game time, and he has now teamed up with PC Perspective to generously give away his own personal 295×2 graphics card for the whole thing. hat's the catch? You have to play Battlefield 4 with him and the Fragging Frogs during a special giveaway event. The winner will be selected randomly from those that play BUT to make things more interesting we will offering in-game "opportunities" to increase your changes of winning.
I don't think I need to tell anyone here about this card, but in case you should have missed it in the past. It performs 11.5 terra flops with its 5632 stream processors, 8 GB total memory on dual 512-bit interface. The entire thing is kept cool with a closed loop liquid cooling system from Asetek.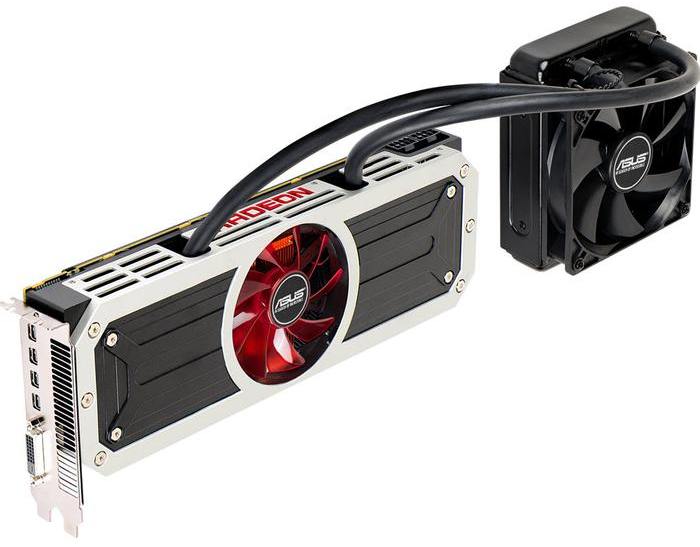 Rules for the participation:
You must post to the thread on their forum (You can find it here)
Space will be limited on our Battlefield 4 server so everyone may not be able to participate.
TRY TO BE ON TIME – You must arrive by 1:15 PM ET or your spot in the game can NOT be guaranteed.
You must join Teamspeak for the event
You must play for the majority of the time we play Battlefield 4
Participants must reside in North America
Everyone who participates will receive 1 (one) raffle ticket entry
Anyone who knifes ROY (leonidoo in game) or SAM (Warsam71 in game) from AMD will get +5 additional raffle ticket entries !!!
Other opportunities (some kept secret) may be available to receive additional entries
The winner will be announced shortly after the event
Sadly the event is only open to people who reside in North America and I expect it to be crowded to get a slot, but it's still a great deal and a fun way to earn a new GPU. And thumbs up to Roy for giving away his own card.
Thank you PC perspective for providing us with this information
Image courtesy of PC perspective.