Windows 10 October Update Released With Ray Tracing Support
---
---
---
Mike Sanders / 4 years ago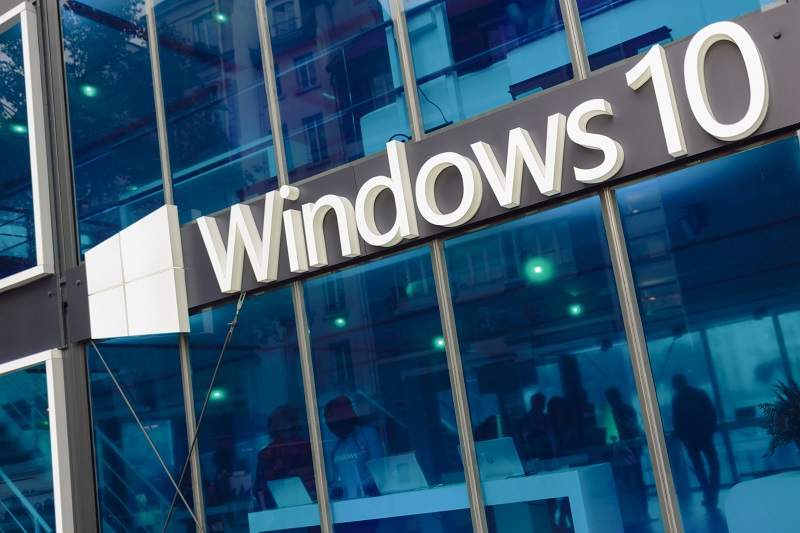 Window 10 October Update Officially Released
Since the launch of Windows 10 (which is now over 3 years old would you believe?) Microsoft has regularly issued some pretty huge updates for their updating system. We have traditionally seen these come every 6 months, although that has varied on occasion. Rather than the smaller incidental updates though, these 'official seasonal' ones generally tend to be a little more involved.
Well, now you 're going to be able to find out for yourself as in a report via DSOGaming, the new official Windows 10 update has been launched!
What Does It Include?
The update will including a number of minor perks (such as the ability to capture specific areas of your screen in an 'image grab'). Perhaps the most significant issue with the update is regarding DirectX and Ray Tracing. In a nutshell, DirectX is now able to support Ray Tracing technology which means those of you with games (and a 20XX card) should finally be able to check this out in all its glory!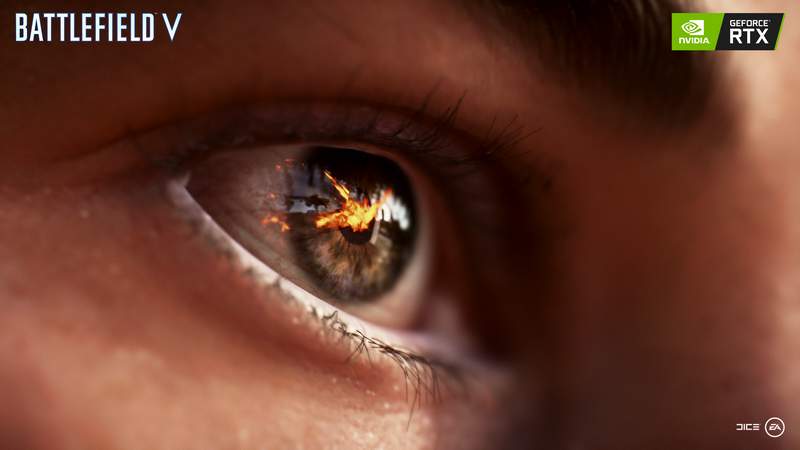 How Can I Get My Update?
If you do a manual check for the update, you should find it is available now. That isn't, however, guaranteed. As with all Windows 10 updates, it is going to be offered on a 'staggered' approach. This is done to try and keep a little pressure off the Windows servers to keep the downloads moving nicely and quickly. As such, while you might not be able to get it just yet, you shouldn't have to wait too long to be prompted either! Just remember this though if you plan to stay up late with some gaming!
What do you think? Looking forward to trying out RTX? – Let us know in the comments!