Windows 10 Ditches Paint
---
---
---
Ashley Allen / 4 years ago
32 years after its debut, Microsoft is killing off its Paint art software. The program, which began life as a 1-bit version of PC Paintbrush, has been a Windows OS fixture since 1985. Paint is now listed as being "Deprecated" in the upcoming Windows 10 Fall Creators Update. Essentially that means MSPaint, while not disappearing entirely (yet), will no longer be in active development. Deprecated Windows features do, though, risk being removed from future releases, Microsoft warns. So, it's not dead yet, but the guillotine is teetering above the veteran program's neck.
Paint – An Obituary
While not the most advanced art program available, MSPaint remains a staple of Windows systems. I still use it for quick image cropping or resizing, though not much else. In memoriam, allow me to share some MSPaint sketches using my favourite iteration of the software, as included with Windows XP. Here's a giant pig in a monocle, smoking a pipe: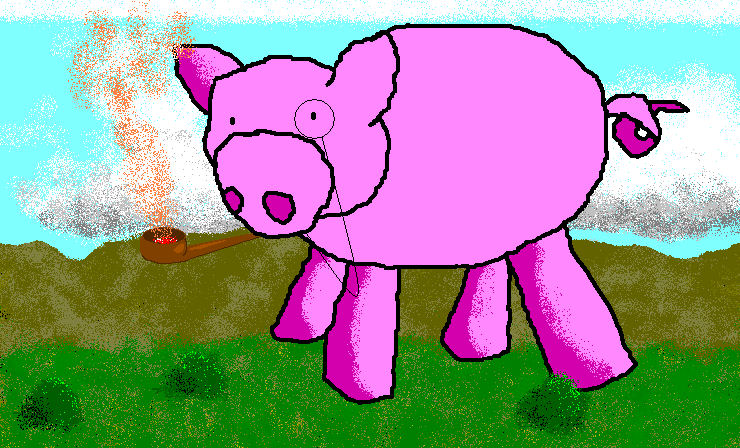 Plus a portrait of the Statue of Liberty giving a cheeky wink at sunset: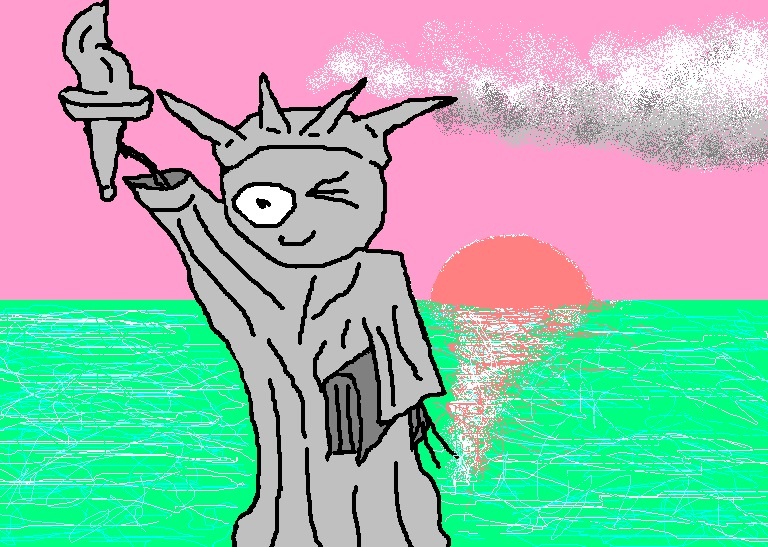 Paint Alternatives
As of April's Windows 10 Creators Update, Microsoft introduced Paint 3D. While the new software – designed for 3D image creation – does feature basic 2D editing options, it's no MSPaint replacement. If you're looking for an easy – and free – alternative, you should look no further than Paint.NET. The 13 years old program is on its fourth version (4.0.17, released mere days ago) and is as good as ever.