Windows 10 To Finally Include A Screenshot Tool
---
---
---
Mike Sanders / 3 years ago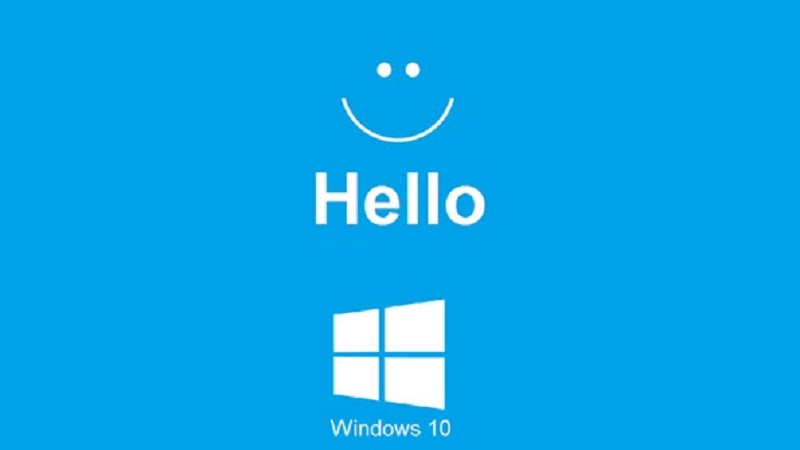 Microsoft Windows 10 Insider Reveals Planned Screenshot Tool
When using the internet these days, it can be very handy sometimes to take screenshots. This is particularly the case when you are trying to use reference sources which do not lend themselves to being copy pasted or are not even images. With Windows not including a feature for this (other than print screening the entire page as you see it), this has led to many other programs attempting to fill the void. For example, here at eTeknix we largely tent to use Lightshot. It's free, easy to use and allows a simple drag and save feature to ensure you get exactly the screenshot you want. That's not an advertisement, by the way, it's just true.
In a report via Engadget, however, it has been revealed that Microsoft is working on their own version. Better still, it looks set to release soon as part of a Windows Update.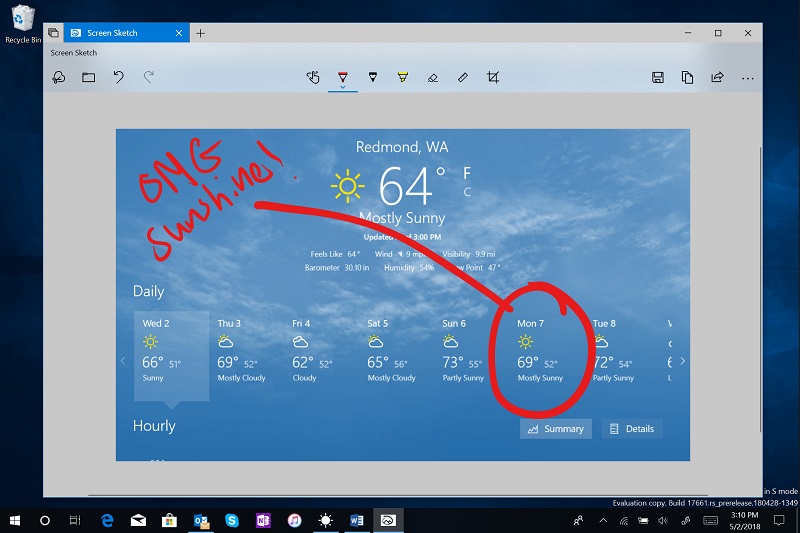 Screen Sketch
The program, known for the moment as screen sketch, will apparently allow users to have far more functionality over taking screengrabs of your display. So if you had an amazingly good round at Overwatch or a phenomenal lap time on Forza, getting proof of it should be a lot more straightforward for you.
Although the traditional print screen methods will still work, this new version will work based on a command shortcut. Microsoft has said that the proposed release is based on user feedback. As such, such a program was clearly desirable to many people.
We shall have to wait and see, but personally, I think this is a great move by Microsoft. One that has been badly needed in Windows for a long time.
What do you think? Do you like the idea of this addition? Do you currently use any third party programs for this? – Let us know in the comments!