Windows 10 Game Mode Available for UWP and Win32
---
---
---
Samuel Wan / 4 years ago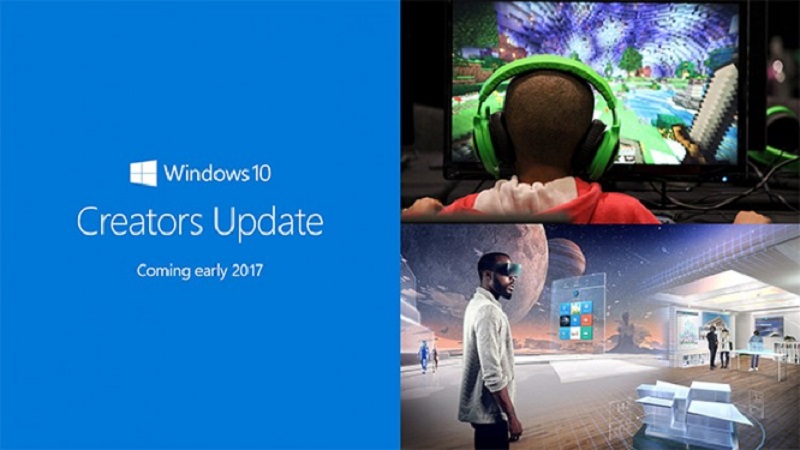 As part of the upcoming Windows 10 Creators Update, Microsoft is adding a number new features and improvements to their OS. One of the rumored additions was a new Game Mode aimed at improving game performance. In a series of new blog and Twitter posts, the company has now confirmed the existence of Game Mode and clarified some details about it.
In the earlier leaks of Game Mode, some reports suggested that it might be limited to UWP games only. It has now been clarified that "Game Mode will include both Win32 and UWP games."Overall, the feature appears to be consistent with the leaks, with the goal being increased game performance. However, no new details as to how it works or functions and the potential performance gains have been revealed.
It's great to see that Microsoft is still considering the many games and users of Win32 apps. While Microsoft would undoubtedly love to move everyone to UWP, that would leave the enormous library of beloved older and indie games behind. Many titles are still not made for UWP as well not to mention the cross-platform issues that remain. It will be interesting to see how new Game Mode will work and how flexible it is once we finally get our hands on the Creators Update.