Windows 10 KB4041676 Update Causing Some PCs to BSOD
---
---
---
Ron Perillo / 3 years ago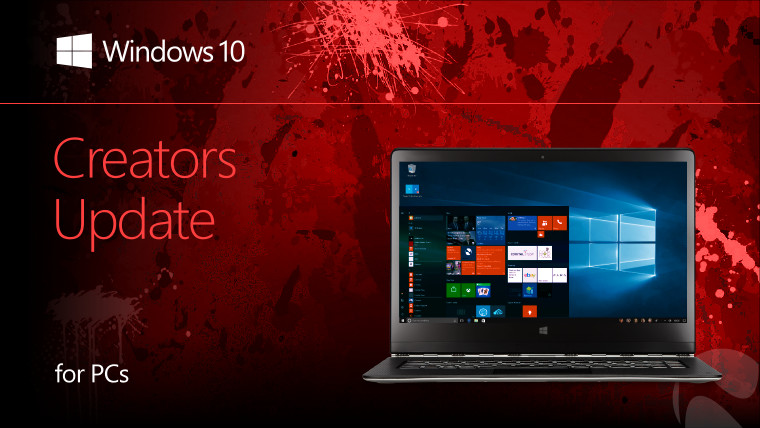 Just in case you have recently updated Windows 10 and find your system getting BSOD's lately, be glad to know you are not at fault. According to Neowin.net, the most recent cumulative update for Windows 10 creators update is causing the issue. Specifically, it updates the build to 15063.674 as part of Microsoft's Patch Tuesday update cycle. Microsoft has not issued a comment as of yet, but users over at the Microsoft Answers forum are venting their frustration.
The details are not clear yet and thankfully, it does not seem to affect that many users. What is for certain is that it is somehow related to the KB4041676 update specifically. Some users on Reddit report of 100% disk usage while applying the update. Some also report that installation hangs their PC or take several hours. Effectively rendering their system unusable for the duration. This is not an issue of platter vs SSD users either, as users on SSDs are experiencing the same type of issue.
What Should You Do?
In case you have not updated the system yet, now would be the perfect time to make sure you create a System Restore point. This will enable you to roll back the system just in case a BSOD occurs or if it causes one of the myriad of problems facing this latest update.