Windows 10 Mandatory Update Causing Reboot Loop – Get Your fix Here!
---
---
---
John Williamson / 6 years ago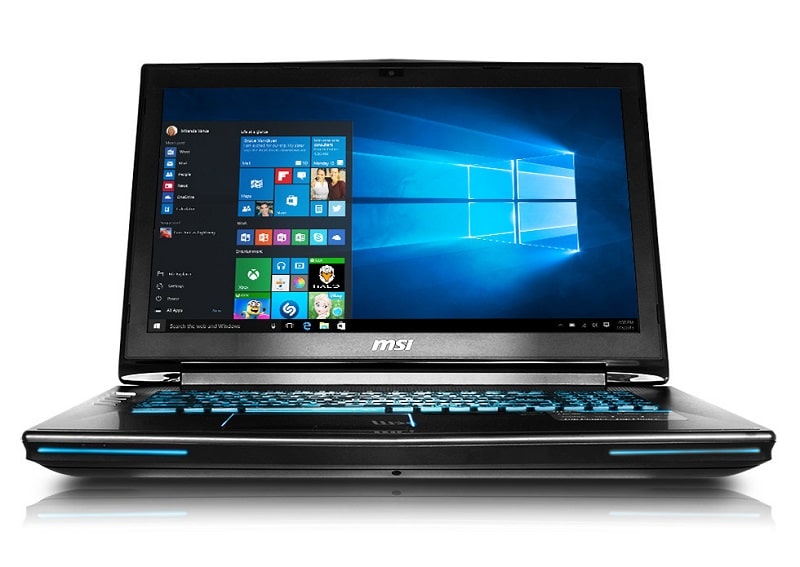 Windows 10's uptake has been astonishingly successful and already accounts for approximately 3.55% of web traffic. However, negative press surrounding Microsoft's data policy and lack of overall polish could affect the operating system's reputation. Possibly, the most glaring example revolves around the KB3081424 update, released on Wednesday. This combines a number of smaller updates into one package to make the experience more user-friendly.
Unfortunately, the Microsoft forums are awash with users reporting issues with this update which causes an endless reboot cycle. This occurs as the installer reaches a certain percentage and fails before attempting to roll-back the process. Microsoft's mandatory update system means this can lead to a reboot loop or makes the operating system unstable. One particular user, called BrettDM, described his personal experience:
"It downloads, reboot to install. Gets to 30% and reboots. Gets to 59% and reboots. Gets to 59% again and then states something went wrong so uninstalling the update. Wait a few minutes and reboot. Back to login screen."

"This happens without fail, every single time."
Essentially, the update can completely ruin your entire Windows 10 install as the operating system fixates on applying this buggy patch. There is a workaround but this involves manually altering the Registry. As a result, this procedure is only recommend to technically-proficient users:
Firstly, locate the search box and type "regedit" before executing the command. Then, navigate to "HKEY_LOCAL_MACHINE\SOFTWARE\Microsoft\Windows NT\CurrentVersion\ProfileList". Before continuing, backup your registry by clicking "File" and "Export". Now, a number of profile IDs will be displayed such as S-1-5-18, S-1-5-19, S-1-5-20. Check each entry for "ProfileImagePath" and look for anything which doesn't correspond to your user account. Once found, right click the profile ID and select "Delete". Finally, close the program, and restart your computer.
Frankly, this whole situation is a mess but it's not unexpected given how new Windows 10 is. While it's had a rather lengthy Beta, this doesn't adequately prepare for mass market adoption. Previously, I commended Microsoft for forcing online updates but situations like this have made me rethink my position.
Thank you InfoWorld for providing us with this information.