Windows 10 Mobile Will Not Come to All Lumia Phones as Promised
---
---
---
Gareth Andrews / 7 years ago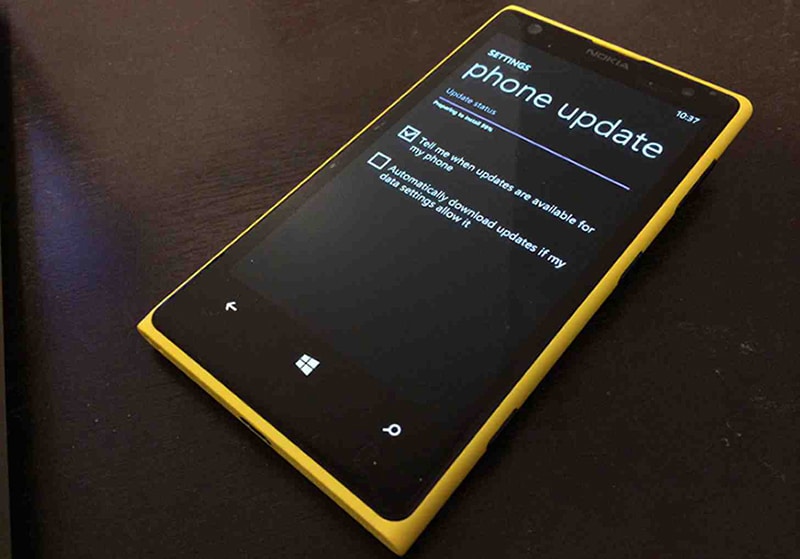 With news that Windows 10 Mobile will be coming to the Lumia line of phones, people were eagerly awaiting the update after what could only be considered a lackluster of support and empty promises for windows 8 mobile. Sadly not everyone will be able to enjoy this as it has now been revealed that windows 10 mobile will not be coming to all the Lumia phones as it was previously promised.
What does this mean? If you are one of the unlucky ones you will end up with a phone that will permanently stuck on Windows Phone 8. If you own one of the following phones, you will be given the option to update to windows 10 sometime soon on your phone:
Lumia 1520
Lumia 930
Lumia 830
Lumia 730
Lumia 735
Lumia 640
Lumia 640XL
Lumia 635 1GB
Lumia 636 1GB
Lumia 638 1GB
Lumia 540
Lumia 535
Lumia 532
Lumia 435
Lumia 430
While the age of some Lumia phones may seem like a good reason to stop supporting them, the pressure to get their mobile platform correct seems to be building with expectations that Windows 10's united platform would help save a platform that many consider almost invisible on the modern market.
The real problem people have is the broken promises that seem to be spewing from Microsoft. Firstly there is a long list of phones running Windows Phone 7 which were never upgraded to 8, leaving them with a broken and unsupported mobile OS and doing the same to Windows Phone 8 users question if the mobile system is as dead as it's been reported.