Windows 10 Pop Ups Discourages Users to Deploy Chrome Browser
---
---
---
John Williamson / 6 years ago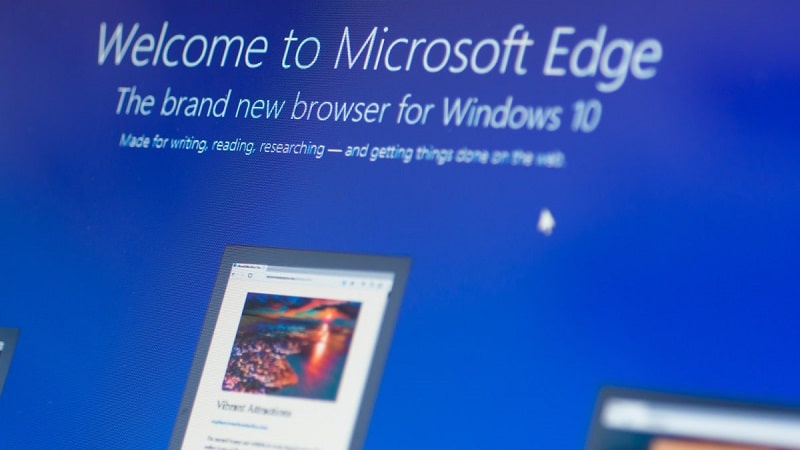 Microsoft has received some criticism since the release of Windows 10 for different reasons including privacy concerns and integrated ads placed into the Start Menu. Some believed this situation wouldn't happen again due to the negative publicity and upgrade promotion from older operating systems coming to an end. However, it seems this isn't the case and Windows 10 users relying on the Chrome web browser could encounter an irritating pop-up trying to outline the benefits of Microsoft's Edge browser. To be fair, Google employs a similar tactic when accessing their Gmail service. Despite this, it doesn't excuse Microsoft's aggressive advertising and it seems even more annoying because it's embedded into the operating system.
Remember when I spoke about the anti-@googlechrome pop up? It's come back, here is a screenshot! #windows10 pic.twitter.com/FpOjL27srK

— Rudy Huyn (@RudyHuyn) July 18, 2016
Of course, this isn't the first time a pop-up message has emerged. In the past, the same battery message has been displayed and I'm disappointed to see Microsoft continue with this particular strategy. Also, Microsoft's Bing Rewards incentives try to make Windows users move from their existing browser. Granted, I understand Google is far from the innocent party but integrating adverts into the operating system for anyone not using Microsoft's software suite isn't ideal. Microsoft Edge is a great browser but the company's pop-ups aren't doing themselves any favours in making people switch.