Windows 10 PrintNightmare Continues to Plague Microsoft… And Users!
---
---
---
Mike Sanders / 8 months ago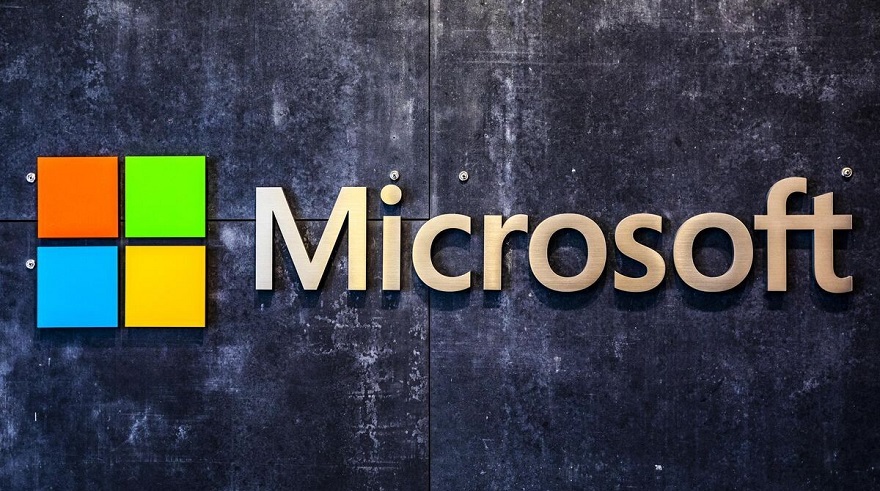 One of the more consistent issues for the Windows 10 operating system over the last year has been updates that have created problems with printers. Since the beginning of the year, however, and the discovery of the PrintNightmare security flaw, Microsoft has had an incredibly tough time in solving the problem. It is, quite honestly, no exaggeration to say that they have attempted to fix it with patches/updates around 4-5 times now without success. – Following the release of their latest Windows 10 update last Tuesday, however, it was presumed that, finally, the problem had now been totally resolved.
Following a report via TechSpot, however, it does appear that for a certain portion of users, while the leak has been bunged, it's now preventing them from being able to print at all!
Windows 10 PrintNightmare – The Problem That Wont Go Away!
For those of you unaware of the security issue, a flaw was discovered within the 'Printer Spooler Service' that could potentially allow for unauthorised person/s to have 'admin' level access to a system. A temporary solution to this was simply disabling the service from the task manager. Easy enough, right? Well, the problem that this 'fix' created was that if this PC was used as a printer networking hub, other systems would no longer be able to access it.
Following the latest Windows 10 update last Tuesday, however, it was presumed that this problem (and not for the first time) had now been completely resolved. However, it seems that all the update has actually done for many people is completely blocking their ability to connect to network printers.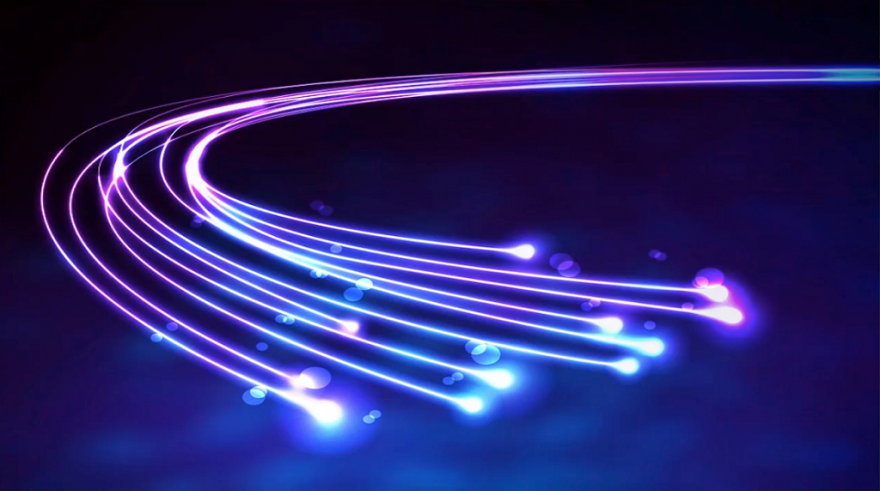 Another Failed Fix – Another Workaround!
The exact cause of the error is not yet known at the time of writing. It does, however, again appear that the fix has resolved one problem and created another (for Windows 10?! Colour me surprised!) – If you are experiencing this problem, however, the only advice currently on offer is to roll back the most recent Windows 10 update. While this will, of course, open the doors to the security vulnerability again, it does still appear to be the lesser of two evils if you require consistent access to the communal or network-based printer.
However, for as much criticism that Microsoft will likely face over this problem, and in adding another thing onto the growing pile of problematic Windows 10 updates, one thing is abundantly clear. This is clearly a lot trickier to resolve than anyone likely originally believed. If, after around half a dozen attempts, Microsoft still hasn't been able to solve it entirely, you do have to start to wonder whether a 'cure-all' solution actually exists.
What do you think? – Let us know in the comments!